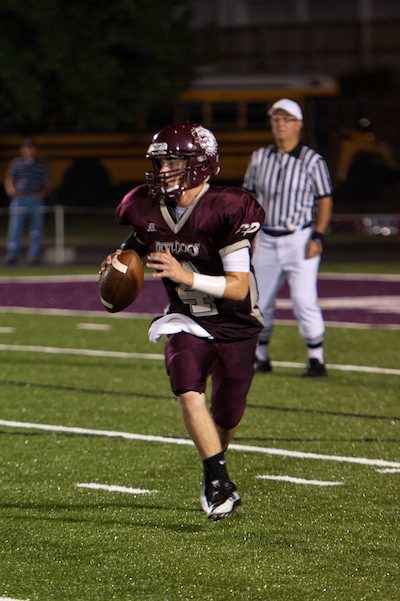 27 Aug

Morrilton: 'Offensive skill' bodes well for '11 Devil Dogs

It was another tough year for the Devil Dogs, but spirits are up in Morrilton. A 3-7 record last fall wasn't exactly uplifting, but the two wins to close the season showed promise.

"We were a very young football team, but I felt that we improved and finished strong," coach Cody McNabb said. "If you look at our statistics, you will find that we got better as the season progressed. We just continued to improve throughout the year."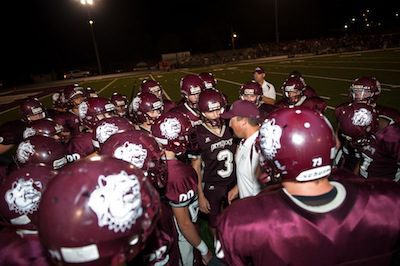 Junior Jamar Criswell (5-11, 175) is coming off a successful 2010 campaign. The running back rushed for more than 1,000 yards and compiled more than 600 receiving yards, combining for 19 total touchdowns.
"Our returning back Criswell is sure to stand out this year," McNabb said. "Our returning quarterback, David Ford (6-0, 170), and our returning receiver, Montrell Hood (6-0, 200), should also have a good year. Senior receiver Warren Leaphart (6-4, 195) is a very physical player, and we expect a big year out of him.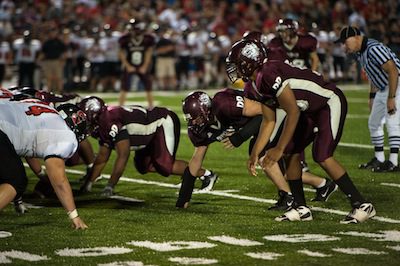 "[Senior] Ryan Wright (5-10, 270) will be anchoring our offensive line, so we really should have a lot of offensive strength."
All-conference senior Tom Wilson returns at defensive end, along with classmate D.J. Thompson (5-11, 225) who is back after suffering two broken wrists last year.
"Thompson should help our team a bunch," McNabb said. "Several linebackers will be returning, and we have some depth in that position."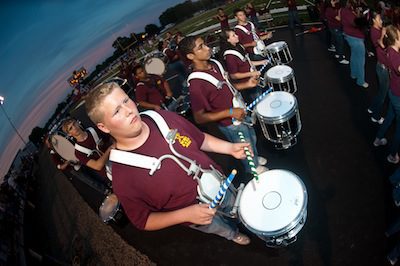 The road to the playoffs is still a difficult one for the Devil Dogs in the 5A-West.
"We have a very tough league," McNabb said. "The team (Greenwood) that won the state championship came out of our league last year, but the positive thing about the competition is that if you do well in our league, you typically have a good shot in the playoffs.
"We have improved, but we will still have to work hard to gain post-season play."
McNabb said the team's strengths are offensive skill and depth at key positions; the team's weaknesses are the kicking game and inexperience in the secondary.