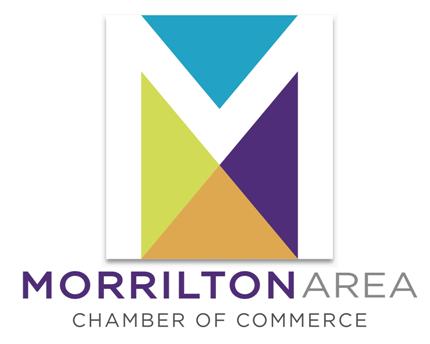 22 Oct 2012

Morrilton chamber announces award winners

Posted at 1:11 PMh

in

News

The Morrilton Area Chamber of Commerce has announced the winners for its 85th annual banquet and awards ceremony.


The winners will be honored at the banquet at 6:30 p.m. Monday, Nov. 5. at the Sacred Heart Gymnasium.

Winners of the 2012 awards:

Susan Henderson, Citizen of the Year.
Mikayla Hopkins, Youth Citizen of the Year.
Charlotte Heidenreich, Educator of the Year.
Movie House Winery, Business Site of the Year.
Century League of Morrilton Miracles at Christmas, Community Project of the Year.
Morrilton Elementary Mighty Pups Singers, Education Project of the Year.

Award winners were chosen by a group of judges that reviewed nominations made by individuals and organizations earlier this fall. Judges considered each nominee based on a list of criteria for each award.

The Earle Love Business Leader of the Year award winner will be announced at the banquet. It is the only award chosen by previous winners.

Tickets may be purchased for $30 at the Morrilton Area Chamber of Commerce, 115 East Broadway in Downtown Morrilton. Sponsorships are also available.

New for this year is a special honoree reception at the Chamber offices prior to the banquet. Passes for the reception are $50 each but also come complimentary with many of the banquet sponsorships.

For more information, contact the Chamber office at 501.354.2393 or [email protected].