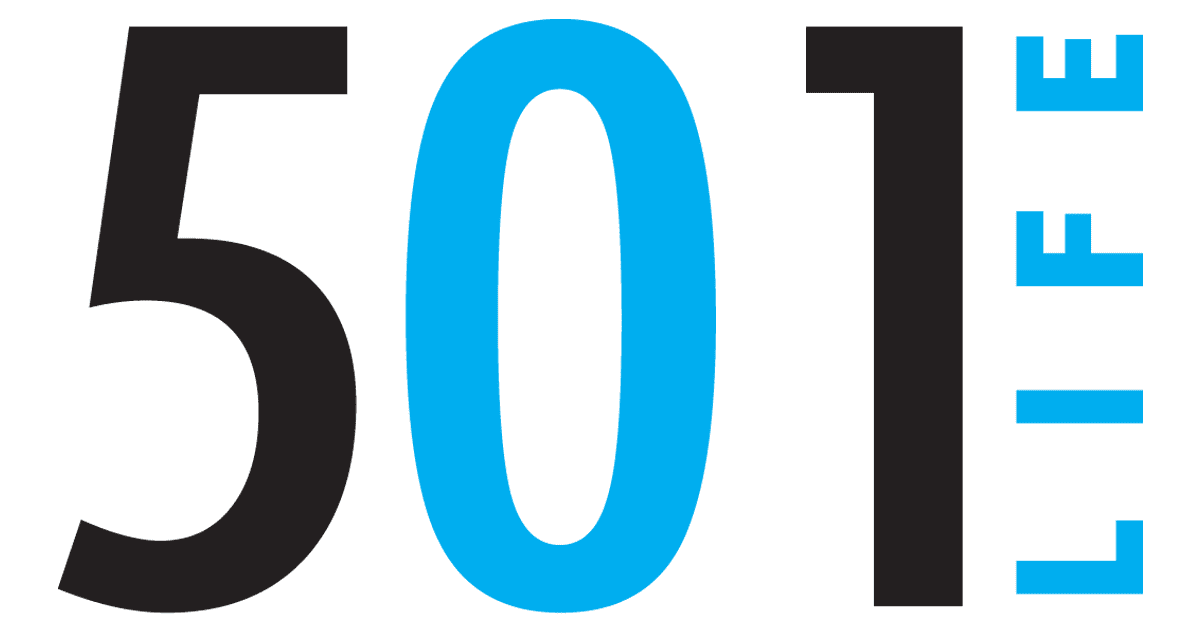 21 Jun 2014

Men of influence, united in purpose

by Vivian Lawson Hogue

In my early decades it wasn't far in any direction to find a home in which an influential local citizen lived, and it would likely be next door to a modest home of a blue-collar worker.

For this reason, those of us who lived in the relatively small city limits of Old Conway paid little heed to our friends' social classes. Those decades following World War II and the Korean War were marked by family adjustments, so bonding and fellowship with friends and neighbors was beneficial and often life lasting.


An observation I made long ago is that most of the homes of early affluent residents were built on corners of east-west streets and faced north. No matter how many owners later walked the halls of a historic house, long-timers still associate it with the original owner's name.


In about 1947, my family and others living on the south side of our street shared expenses with the city to install a concrete walk that ran parallel to College Avenue for the width of our properties. Sarah Pence, who lived on the north side with her Siamese cats and elderly Pekingese dogs, chose to invest as well. Miss Pence owned a high-profile funeral home with an Art Deco style exterior featuring urns on the roof corners. We never made the connection between the mortuary and the urns, but were more intrigued by her reference to it as "the store."


For an unexplained reason, old houses and trees have their places in my deepest senses. There are houses in my memory that haven't been in their "appointed places" for many years, but my mind still sees them. Some of our historic homes are being razed for "progress," so it is comforting to see some that are still cherished. For example, the Holcomb P. Prince home at 1712 Prince St. is said to be Conway's oldest brick house. Still in use, it was built around 1880 and remains our only Gothic Revival style. Prince, an attorney, judge and native of Mississippi, arrived here in 1873 from Kentucky.


The Daniel Osborn Harton home at 1821 Robinson Ave. has been modified but was always an impressive Queen Anne style home. Harton, a merchant and landowner, built his family's home in 1890 with timber obtained from his land in the Lollie river bottoms. They moved into it in 1891, and, in time, all six sons owned homes on their block.


Locust Avenue, with its proximity to downtown, is still lined with elegant homes belonging to early high profile residents. Two Robins family homes were landmarks. The Reuben and Beatrice Robins home at 508 Locust is a rare Spanish/Mediterranean Revival style. Reuben was a city attorney who, with his brother, Frank Sr., initiated the formation of Conway Corporation in 1929. Frank Robins Sr. and his wife, Lyde, built their Colonial Revival home at 567 Locust Ave. in 1922. In 1906, Robins had acquired the Log Cabin Democrat, which would later be owned by Frank Jr. and even later by Frank III until the 1990s.


A short list of other influential persons' homes would include the Queen Anne style home at 1355 College Ave. built by businessman Francis Urban Halter in 1903; the 1913 Neoclassical home of Jo and Ida Baridon Frauenthal, which is now the marketing and foundation office for the Conway Regional Health System; one of only three Airplane Bungalows in Conway was constructed by builder W. A. Blackburn in 1920 at 1025 Mitchell St. John Elisha Little, a cotton farmer and philanthropist and his wife, Sammie, built their home at 427 Western Ave. in 1919.


Industrialist Dave Ward and his wife, Bertha, built their Greek Revival house at 1912 Caldwell after their frame home burned in 1951. Merchant S. G. Smith and his wife, education advocate Ellen Smith, completed their Mediterranean/Colonial Revival home at 1837 Caldwell in 1924.


Other Conway movers and shakers such as Capt. W.W. Martin, Col. G. W. Bruce, Col. Simms, W. D. Cole, Gov. George Donaghey, Joe B. McGee and James Clayton held influence by their position whether as mayor, merchant, philanthropist, newspaper editor or radio station owner. The list is longer than even natives can realize because we lived among and benefitted from their efforts, perhaps taking them and our steady population growth for granted. Through them our town earned the nickname "Little Athens."


Most of these people lived in elegant homes, but nevertheless were all known for their generosity and sacrifices when funds or actions were needed to enrich Conway, even to the point of personal bankruptcy. Their homes reflected their cultivation, yet they were respected for their connectedness and kinship with all levels of county and community residents.


If I ever find a rare and brief moment when I can sit in my porch swing and hear nothing, that period of quietness holds reminders of our earlier community. Whether or not the new or young residents can imagine or believe how it once was is not so important, but what is important is that they know who formed our city and, most importantly, why.


As we recently watched the razing of attorney Col. Simms' home, for whom Simms Street is named, and as we agonized while the Col. G. W. Bruce home and others deteriorated through neglect, we recognize an "endangered species." A definition of a "mover and shaker" is, "A person of energetic demeanor, who initiates change and influences events." These men "shook" some thinking and caused three colleges and many businesses to be "moved" into place in our earlier town along with adequate infrastructure and effective management. Nearly all had moved to Conway from elsewhere, and once here, had the intent of growing and maintaining a productive city known not for shallow purposes, but for excellence in character, education and business.
---
A native of Conway, Vivian Lawson Hogue graduated from the University of Central Arkansas with a degree in art education. A retired teacher, she worked in the Conway School District for 23 years. She is editor of the Faulkner County Historical Society's semi-annual publication, "Faulkner Facts and Fiddlings." She can be reached at [email protected].