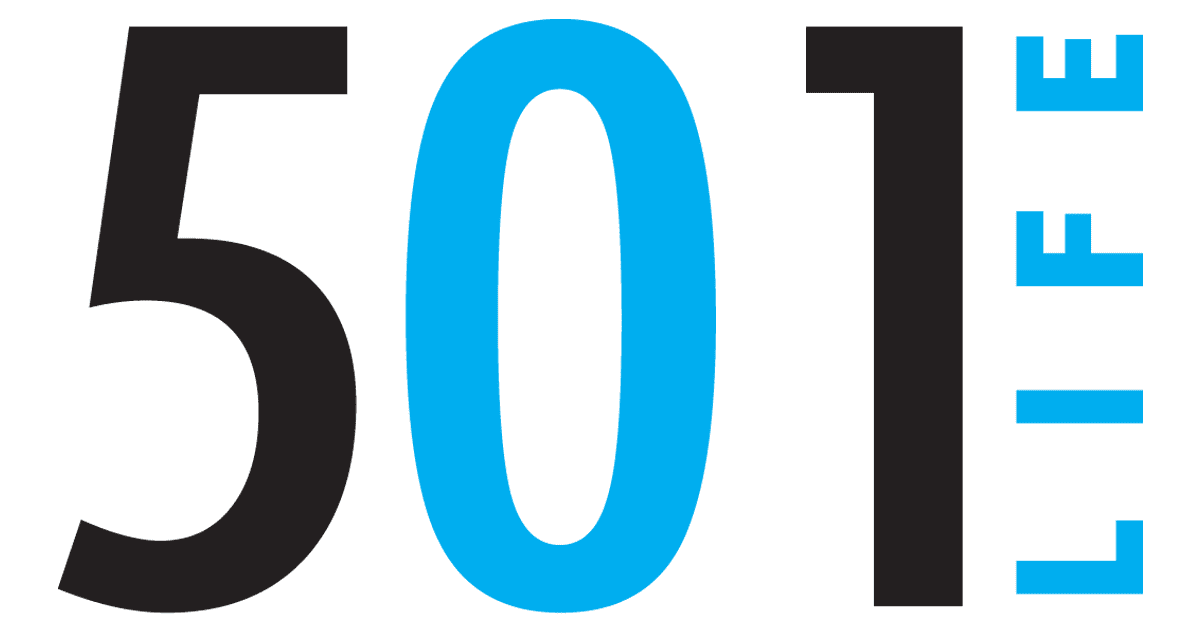 21 May

'Memories of my life': Clinic features 1950s decor

A visit to the Conway clinic of Dr. David Myers offers a fun and enjoyable step back in time.

The orthodontic clinic is the result of three years of planning and hard work, according to Dr. Myers, who added that "bits and pieces have been in my brain for years."
The office – which features personal items and memorabilia collected over the years – recently opened much to the delight of patients, staff and Dr. Myers. "Everybody loves it," he said.
The 1950s diner/gas station décor is inspired by the orthodontist's youth – from the Sinclair service station sign and iconic green dinosaur to some of the hand-painted signage the doctor did himself.
Dr. Myers also constructed the car furniture and taught himself to upholster. Students in the body shop class at Conway High School helped prime the pieces. Lee Lawson also restored the gas pumps at the office. "I had a lot of good help," he said.
Dr. Myers and his wife, Michelle, worked together on selecting the paint colors. "She helped a lot. We spent a lot of nights with paint chips," he said. "It was neat to see it come together."
Special touches include the theater vignette with a marquee that offers an opportunity to post messages for patients. The soda fountain room – which is used as an exam room for new patients – is reminiscent of Fairmont's Dairy Bar, a special place Dr. Myers used to visit with his grandpa.
There are many personal touches throughout the office, including some of his boyhood toys, which make it difficult for Dr. Myers to pick his favorite thing. "The Sinclair (area) is pretty neat because it reminds me of being a kid. That and Fairmont's."
While the clinic's design and décor was a personal preference that represented his interests and hobby, an added bonus has been the enjoyment that patients and staff have had. "I kind of did it for me," he said. "It's pretty well been accepted by everyone, so that's an added bonus."
Dr. Myers became interested in dentistry as a child. "I had always desired to be a dentist as long as I can remember, loving to go to the dentist myself. When I was about 6 or 7, my grandfather told me what an orthodontist did and that became my goal going forward.
"Having that focus was naturally quite helpful in directing my school work to be able to achieve that goal. Naturally, I did not appreciate at my earlier years what this vocation would encompass, but as I went along, I was drawn to the wonderful opportunity to be a part of development of young men and women with the confidence to face the world with a happy smile."
So, it is appropriate that Dr. Myers would choose to work in an area that reminds him of his childhood. "The neat thing is I get to come to work with memories of my life and happy stuff."