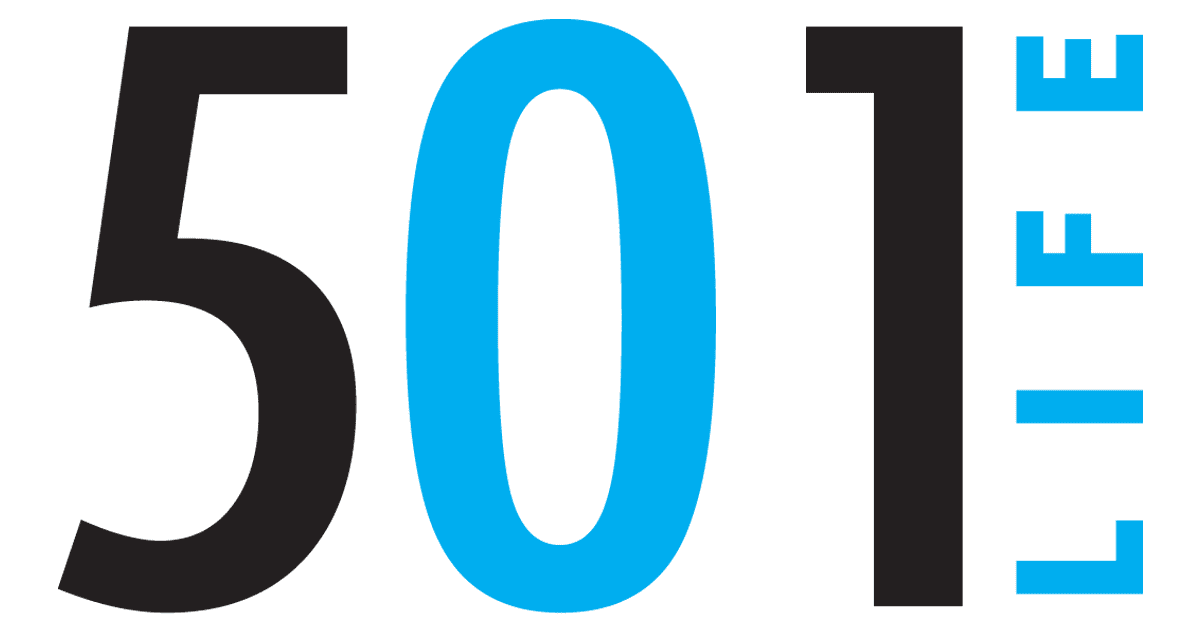 18 Mar

Memories of hill country

by Vivian Hogue


My day begins with a perking coffee pot, a toaster, a gas range and perhaps a microwave. I sit at our kitchen table and leisurely sip the coffee and read a newspaper. Later I may vacuum, iron, shop, make phone calls or spend hours at my computer. During the summer I will likely go outside to water the garden or the Earthboxes on our deck. On a good day, I might even have a nap!


It is my late Grandmother Lawson who probably invisibly wanders in my shadow, comparing my days with hers. It is still staggering to think of her life as I remember her living it. Every day's activities were for survival. My mother also lived a rigorous home life, but it was as normal to her as my grandmother's was.


Mother came in on the "cusp" of technology, however, and her life became easier in the 1950s. Grandmother never changed her way of living. She never even moved her clock hands during time changes as she felt if God had wanted that he would have arranged it Himself.


As a "city-bred" local native, I am grateful to have recollections of hillbilly women who had no fear of hard work. My Lawson grandparents raised 10 children in a dogtrot log cabin built in 1865. It is still in use by family, and looking at it is looking at history.


Inside, it holds the aromas of ancient oak wood and burned firewood. Grandmother's day began about 4:30 a.m. by slipping into her feed sack dress and black, sensible shoes. She brushed her long, thin, gray Cherokee hair before forming it into a knot on top of her head.


Next came breakfast, a fortification for a hard day. Her iron cook stove burned short, slim pieces of split wood that were kept in a wood box under a nearby window. Every food and beverage was made from scratch, and with the exception of flour and a few dry ingredients, vegetables and meats were produced on the farm.


Over her many years, she had fine-tuned the cooking of eggs over unregulated heat and biscuits in a manually regulated oven. When done, the biscuits were kept in a warmer above the range. Her vinegar pies, sugar cookies and Tennessee Stack Cakes were usually ready when we visited.


While our granddad tended to the rocky subsistence farm and garden, Grandmother tended to other duties. I recall watching her make butter and was amazed when she swept the yard with a straw broom. There was no running water, but there was a sink, two buckets of water for cooking and drinking and a small pan for hand washing.


There was also no indoor bathroom, so the outhouse, located many yards from the house (and seemingly farther on cold nights!), or chamber pots served that purpose. Bare light bulbs hung from each room's ceiling, but oil lamps were maintained.


Grandmother didn't take naps, but she sometimes sat in her straight-back chair under an oak tree near the chimney to admire and talk to her songbirds. They had no fear of her and would perch on the fence of bent wire just feet from her while she spoke to them as if they were honored houseguests.


Today we do not have to carry water buckets uphill from a springhouse, so I wonder how our children will remember us. My own memories are of my grandparents' hill country independence.


One of my favorite quotes is, "Hillfolk ask only to be left alone and allowed to stomp their own snakes." It is difficult to be left alone nowadays, but everyone still has their own snakes to stomp.
---
A native of Conway, Vivian Lawson Hogue graduated from the University of Central Arkansas with a degree in art education. A retired teacher, she worked in the Conway School District for 23 years. She is editor of the Faulkner County Historical Society's semi-annual publication, "Faulkner Facts and Fiddlings." She can be reached at [email protected].