16 Feb 2020

McNew earns CCNP certification

Posted at 10:44 AMh

in

News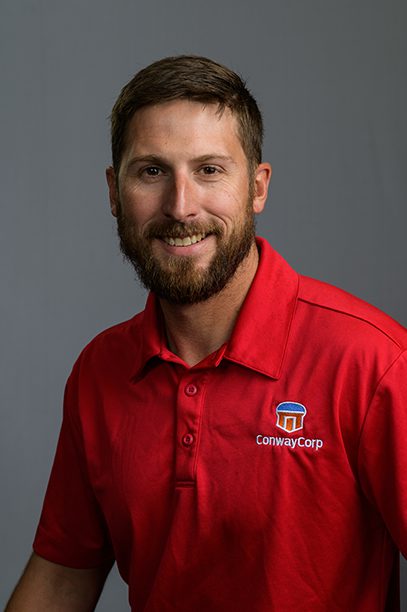 Conway Corp Broadband Services Technician 2 Brandon McNew has earned his certification as a CISCO Certified Networking Professional (CCNP).       
This certification validates McNew's ability to plan, implement, verify and troubleshoot local and wide-area enterprise networks and work collaboratively with specialists on advanced security, voice, wireless and video solutions.
"The CCNP is prestigious and can take years to obtain," said Roy Grubb, manager, Network Engineering and Operations for Conway Corp. "I'm proud of the work that Brandon has put into earning this certification that accurately demonstrates his skill level for Conway Corp."
McNew joined Conway Corp in August 2006 as an Installer Trainee. Since then he has been an Installer Technician, Service Technician and Fiber Technician before becoming a Broadband Services Technician in 2014. In December 2016, he was promoted to Broadband Services Technician 2, the position he currently holds.