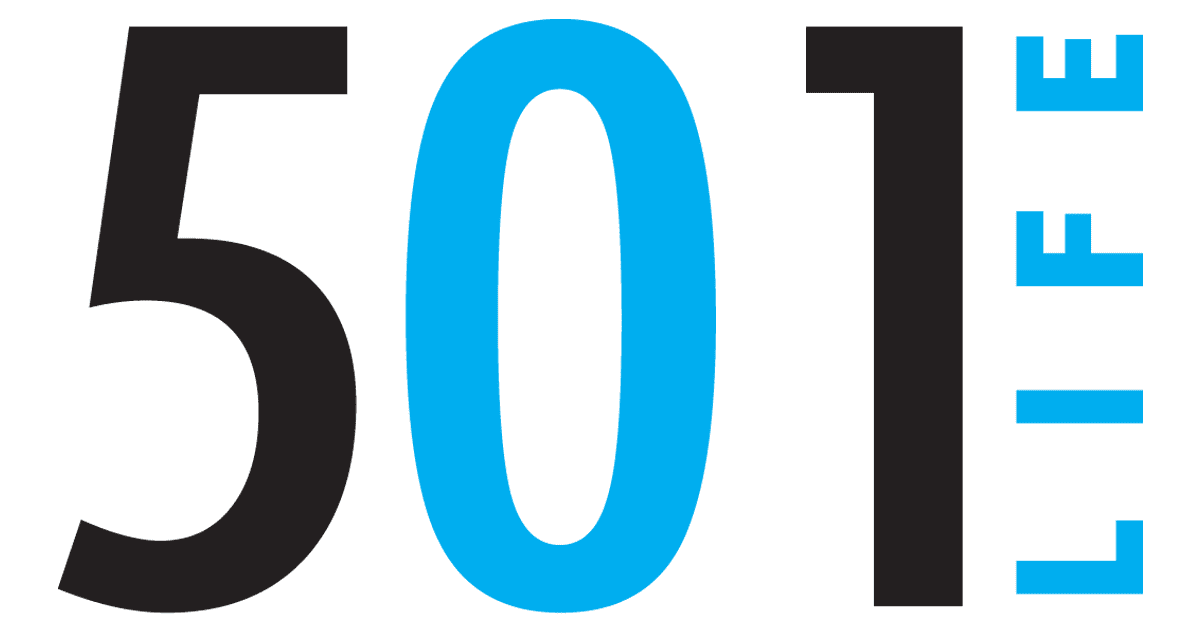 Aug 25, 2013

McLarty named Harding's fifth president

by Donna Lampkin Stephens

Harding University didn't have to look far to find its fifth president, and his inauguration on Friday, Sept. 20, will mark a red-letter day for the campus and beyond.

Dr. Bruce D. McLarty, 55, the university's vice president for spiritual life, was named president Nov. 1, 2012, and officially began that role June 1. He succeeds Dr. David B. Burks, who served from 1987 through May 31, 2013, and is now chancellor of the university.

"It's an unbelievable advantage having lived in the community for 22 years and been at the university for eight years," said McLarty, who spent 14 years pastoring College Church of Christ in Searcy prior to arriving on campus with the dual role of vice president for spiritual life and dean of the College of Bible and Ministry in 2005.

"(Recently) I attended a Harvard seminar for new university presidents, and it was amazing to be around people, some of whom are heading to a university where they have only been on campus to interview. It's a tremendous blessing to have been here."

He won the Harvard prize for having the longest-tenured predecessor and pointed out that the last two presidents had served Harding for 48 years.

Indeed, with the university having just four presidents from 1924-2013, the inauguration is at least a once-in-a-generation event. J.N. Armstrong, the first president, served from 1924-36 and was followed by Dr. George S. Benson (1936-65), Dr. Clifton L. Ganus Jr. (1965-87) and Burks.

"The changing of the guard happens so rarely at Harding, there is a natural excitement and anticipation on campus and among our alums when the transition happens," said Ken Bissell, senior advancement officer and a 1984 Harding graduate. "Dr. McLarty follows a legacy of four former presidents who were visionary leaders in their time, but we look forward to seeing what his vision is for the future.

"Two qualities I value in a leader are humility and their ability and willingness to listen. Dr. McLarty is as down-to-earth a person as you'll find, and he truly desires to know your opinion. He understands that his success as university CEO is dependent on enhancing and leveraging the talents of the people around him."

Becoming president of the university was far from McLarty's mind when he entered Harding College as a freshman in 1975 following his high school graduation from Harding Academy in Memphis. He earned a bachelor's degree in Bible in 1978 and a master of theology degree from Harding School of Theology in Memphis in 1982.

His first career was in church ministry as he served congregations in Arkansas, Mississippi and Tennessee. He and his family also served 15 months as missionaries in Meru, Kenya. His wife, Ann, is a Harding graduate and a nurse in Harding's Health Services Center. They have two daughters, Jessica and Charity.

McLarty returned to Searcy in 1991 as minister at College Church of Christ, but he still had no inkling of ever going back to his alma mater.

"The congregation was largely students, faculty and administrators of Harding, so I was very much part of the Harding orb, but I still had no thoughts of working there," he said. "I loved what I did with the church and the proximity of the university."

But his plans changed when Burks created the combined position of vice president for spiritual life and dean of the College of Bible and Ministry in 2005.

He had received the college's Outstanding Alumnus Award in 1999.

"I interviewed and walked across the street into a whole different world," he said of the transition to academia.

Although different, the new direction was one he loved.

"For me it's been a continuation of ministry in a different sett
ing," he said. "Harding is at our core a Christian university."

He served in both capacities until 2008, when he transitioned to the vice presidential role only, and he earned a doctor of ministry degree from Ashland Theological Seminary in Ashland, Ohio, in 2010.

As vice president for spiritual life, he oversaw the College of Bible and Ministry, Counseling Center, Center for Leadership and Ministry, Center for Spiritual Leadership, Center for World Missions, Center for Advanced Ministry Training and Abundant Living ministry.

Although new to academia, he quickly learned the ropes.

"For eight years, I was a member of the cabinet and heard reports from my peers about various aspects of the university," he said. "Without realizing it, I was being schooled in the workings of a university."

Bissell said McLarty's years in the traditional ministry would serve him well in his new position.

"As a long-time minister, Dr. McLarty has a unique spiritual lens through which he views Harding's mission and culture," he said. "He is already highly regarded as an outstanding spiritual influence on students, faculty and staff, and that will only help him as he leads the university."

Since arriving at Harding, McLarty has lectured at several college campuses, including Abilene Christian, Freed-Hardeman, Lipscomb, Ohio Valley, Oklahoma Christian and Pepperdine. He has also done several guest lectures in Europe. McLarty, editor of the Abundant Living magazine published by Harding, is the author of two books and more than two dozen published articles.

According to a university press release, Dr. John O. Simmons, chair of Harding's board of trustees and the Presidential Succession Process Committee, said McLarty was a leader, although "not in the mold of a typical CEO or academician."

"(H)e is a servant leader with a very bright mind, a keen insight into people and the ability to communicate effectively," Simmons said. "He brings energy and a clear vision of the mission of Harding to the table, and he will be an effective leader as our fifth president . . . He is the right man for this time."

Burks agreed, according to the press release.

"Dr. McLarty has a very solid grasp on the spiritual mission of Harding and has written about it, helping the faculty in understanding this powerful mission," he said. "I believe he is a man of deep spiritual commitment and possesses impeccable integrity."

McLarty said the inauguration would provide a day for students, faculty, staff, alumni and friends, including Gov. Mike Beebe and other university representatives, to celebrate Harding University.

Despite everything that has led him to that day, though, he will be a bit unprepared.

"The first inauguration I attend will be my own," he said.

For more information, visit harding.edu/inauguration.