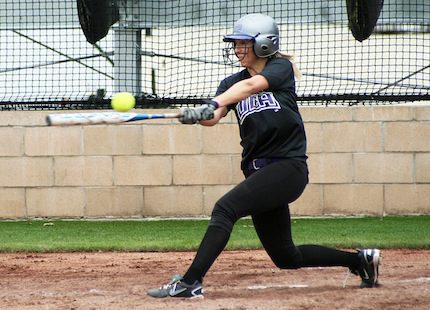 27 Jun 2012

McGregor, Allison named scholar athletes

Softball player Katie McGregor and football player Seth Allison were recently named the University of Central Arkansas' Scholar-Athletes of the Year by the Southland Conference.

Twenty-four student-athletes were selected by the conference as the outstanding male and female student-athletes from each of the league's 12 member institutions. Student-athletes must be a letterwinner with a minimum 3.20 cumulative grade-point average and have completed at least two years of intercollegiate competition at the school from which he or she was nominated. The student-athletes were selected by their respective institution's administrators.


McGregor, from Lake Jackson, Texas, graduated in May with a 3.85 grade-point average and has been accepted into the University of Tulsa College of Law. She was named to the SLC All-Academic team and was a second-team All-SLC selection this season.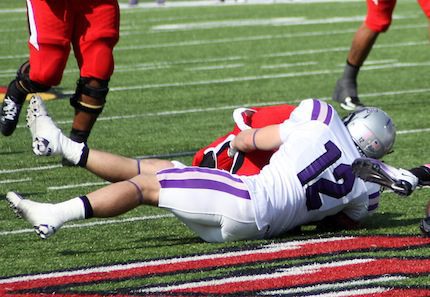 Allison graduated with a degree in finance and is now in graduate school but has one year of football eligibility remaining. He was named a second-team All-American linebacker by The Sports Network/Fathead.com last fall after leading the Bears in tackles. He was a first-team All-SLC selection and an SLC All-Academic selection.

The conference began selecting this award at the conclusion of the 1996-97 season.