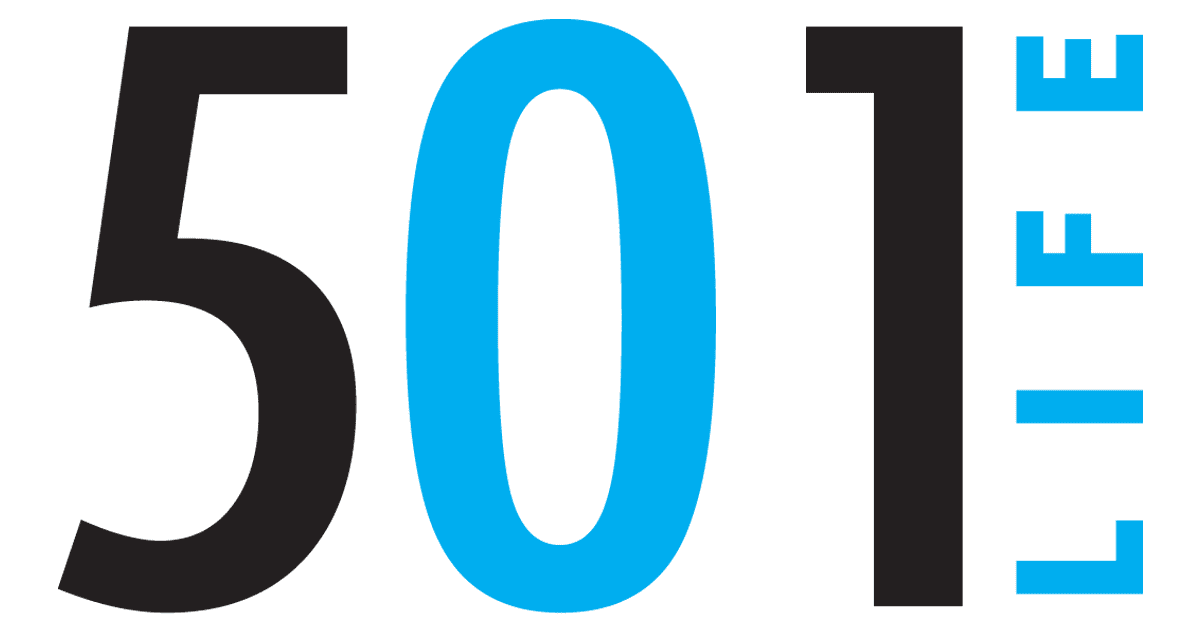 19 Feb

McCullough earns IOM recognition

Conway Corporation Marketing Coordinator Beth McCullough recently earned the IOM recognition from the Institute for Organization Management after completing 96 hours of course instruction in non-profit management.

The Institute program has been fostering individual growth and education since 1921, making it one of the oldest and most regarded programs in nonprofit management in the country.


"I'm proud to work for a company that provides quality, reliable services for our customers and recognizes the value of personal and professional development for its employees," McCullough said. "Institute provides one of the most comprehensive workforce development curricula available in an ever-changing business climate and motivates me to dream big for our company and our community."


As an Institute graduate, McCullough spent four years attending the comprehensive professional development program in Tucson, Ariz., created by the U.S. Chamber of Commerce Foundation designed to enhance personal organizational management skills by taking classes in areas including leadership, communications, technology and marketing.


"The lessons and information I've received during my four years will help me as Conway Corporation works to increase its Reliable Public Power Provider designation as well as continue our culture of providing innovative and forward-thinking cable, Internet and telephone service to the entire Conway community," she said.


Conway Corporation Manager of Marketing and Public Relations Crystal Kemp said McCullough is a valuable part of the company's marketing team and is passionate about her work and her community.


"Beth's dedication to completing her IOM requirements demonstrates the same kind of leadership, dedication and enthusiasm she brings to serving our customers and our company each and every day," Kemp said.