17 Aug 2022

McClellan fuels Panthers' 3A foray

By Mark Oliver

Julius McClellan has never backed down from a challenge. When the going gets tough, Magnet Cove's senior running back/linebacker gets tougher.

"Last season, we started off rough, going 2-4," McClellan said. "After that, we ripped off five-straight wins and competed all the way to the third round of the playoffs before losing to Fordyce."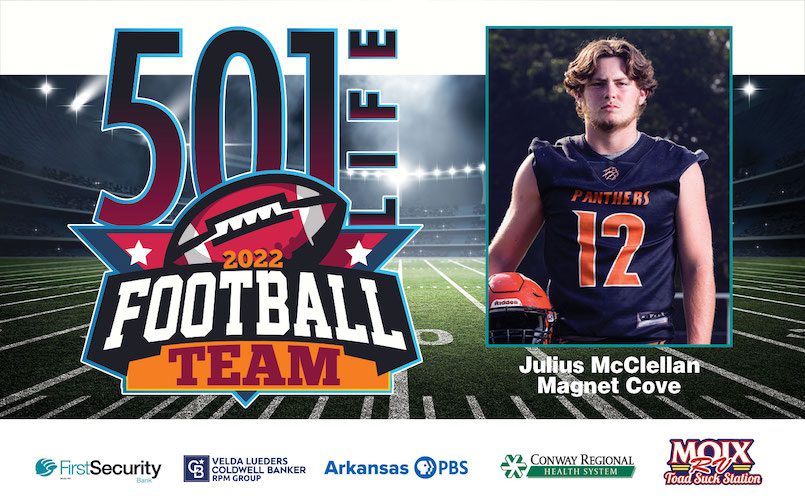 This season, the Panthers enter Class 3A on a quest to find success early.
"My goal for this year is to earn respect," McClellan said. "We moved up to Class 3A and nobody thinks we can compete with higher competition. I plan on leading my team by putting my teammates ahead of myself with effort, work ethic, and attitude."
A two-time All-Conference honoree, McClellan's work ethic is unrivaled.
"Last year, Julius was one of the best football players in our conference," Magnet Cove Head Coach Caleb Carmikle said. "He was a very talented linebacker on one of the best defenses we've ever had. His physical blocking and ability to catch the ball out of the backfield made him the glue to our offensive production. Opponents had to know where he was at all times, and I expect that to be the case again this season."
McClellan draws football inspiration from his late father.
"My biggest inspiration on and off the field is my dad," McClellan said. "He passed away before my sophomore season. His legacy reminds me to keep going and to stay determined no matter what life throws at you."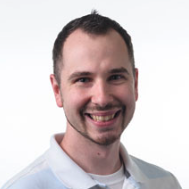 Latest posts by Mark Oliver
(see all)