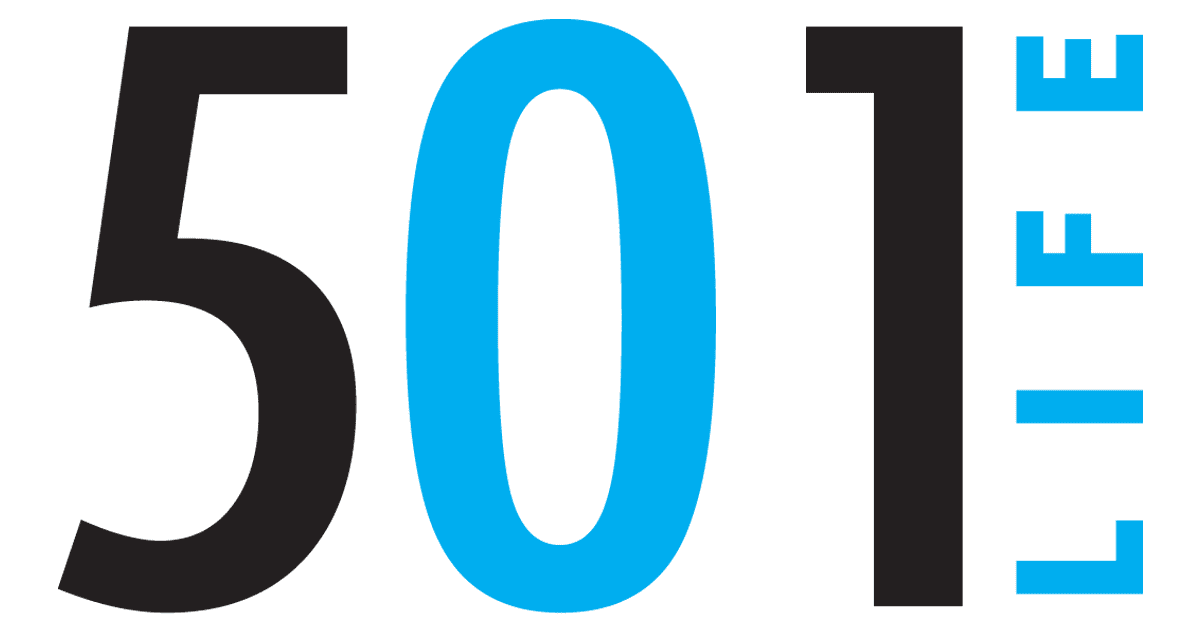 23 Feb

Mayor honored for humanitarian service

Morrilton Mayor Stewart Nelson was recently honored by Church Women United with the group's annual Human Rights Award at the Martin Luther King celebration at the T.C. Vaughan Senior Adult Center in Morrilton.

Catherine Pinter with Church Women United presented the award to Nelson and described him as someone whose volunteer efforts often go unnoticed but have made an impact on the lives of many individuals in the community.


Nelson was recognized for his work on the Literacy Council, the Conway County Care Center, the Hometown Health Coalition, the Lions Club, the Conway County Library and his work within the First United Methodist Church.


She said he has given his time as a tutor, worked with many senior citizens, written countless recommendation letters for people in the community, visits the home-bound, organized a community Thanksgiving lunch and has been Morrilton's Santa for years.

Nelson was visibly moved as Pinter read the list of his volunteer efforts.


Dee Curry, chairman of the Martin Luther King celebration, said that Nelson truly cares about all the people he serves in the community.