17 Jan 2021

Mason promoted to manager in electric department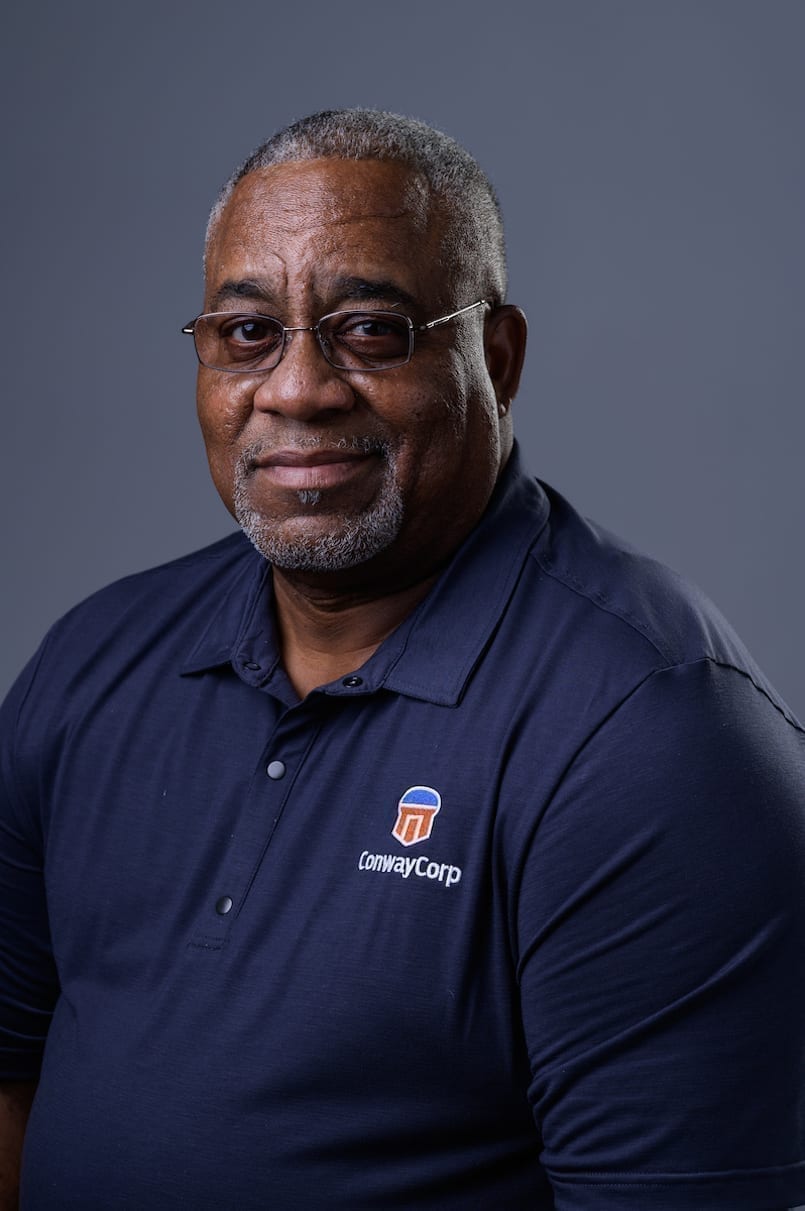 Conway Corp has announced the promotion of Henry Mason from Assistant Manager to Manager, Electric Distribution System. 
In his new role, Mason will be responsible for directing and coordinating the operation of the electric department. He and his leadership team will establish materials, production and quality control standards.
"Henry is respected by his co-workers in the electric department and companywide," Chief Operating Officer Greg Dell said. "His professional life has been dedicated to the company and the community and he will do a great job in this new leadership role."
Mason began his career at Conway Corp as a groundman in 1980 and earned multiple promotions before being named Senior Foreman in 2015, the position he held before being named Assistant Manager in July 2020. Mason replaces retiring manager Jim Moore.