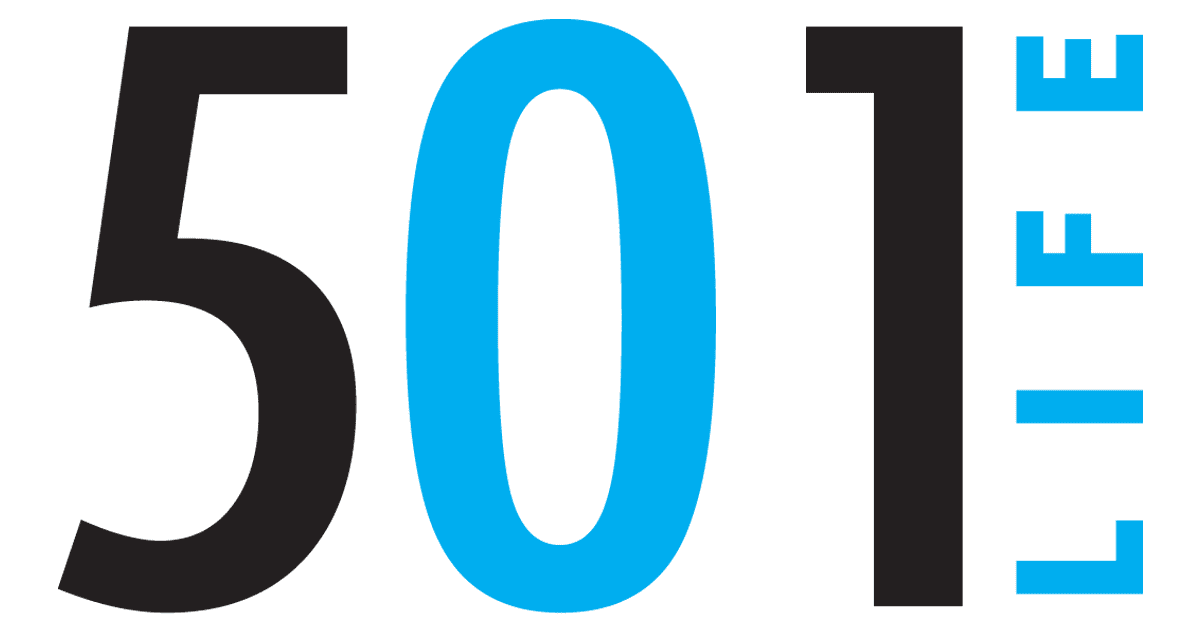 May 19, 2012

Martin seeks to attract new visitors to Woolly Hollow

by Renee Hunter

Mandy Martin hit the ground running when she became park interpreter at Woolly Hollow State Park in mid-March.

This is her first job since graduating from Arkansas Tech University in Russellville in December with a degree in fisheries and wildlife science.

"They want me to expand the interpretive programs," she said. "We're trying to draw more people."

To help achieve the goal, Mandy has attended several workshops, including an interpretive workshop in April that provided her with contacts and some fresh ideas, and a kayaking workshop in May that trained her to lead kayaking tours around Lake Bennett and to instruct visitors on kayak handling.

Since her first day on the job, Mandy has focused on getting feedback from both day visitors and campers at the park, located north of Greenbrier.

"We have a lot of positive response from the people who come here," she said. "What I've been trying to do is get a feel for what people want."

One bit of feedback resulted in an interesting new program. Mandy instituted a fish-cleaning class in conjunction with April's adult fishing derby at the request of a visitor. The derby is an annual affair that usually draws 60 or more fishermen to try their hand at catching the catfish, bass, crappie and bream that have been stocked in the park's 40-acre lake.

Another new program Mandy is excited about is an artists' fair, in which artists will be encouraged to spend a day painting or drawing one of the many beautiful settings of the 140-acre park. This event will probably be held in July.

Mandy is also considering scheduling some moonlight strolls so that hikers can discover the park's nighttime beauties. A quilt show is another possibility.

Mandy also hopes to increase attendance at the park's annual events. In particular, attendance at the Adventure Day camps has fallen off in recent years, and she wants to turn that around. Two-day camps have been scheduled this year, one for ages 7-9, on Tuesday, June 19, through Thursday, June 21, and another for ages 10-12, on Tuesday, July 10, through Thursday, July 12. The goal of the camp is to introduce young people to the wonders of nature.

"Kids need to experience something like that," Mandy said. "They need to see that there's more than just sitting at a computer playing a video game."

Day campers will hike, swim, kayak, do crafts and participate in programs that teach the basic principles of biology, ecology and conservation. Participants will spend one night camping and preparing supper on a Dutch oven. The cost per camp is $75, which includes gear, materials and some meals.

Mandy was busy through May leading school groups on guided interpretive hikes around Gold Creek Trail and providing programs on such interesting topics as rocks and animal skins. She had several age groups from 15 schools. The hikes usually lasted about 30 minutes unless the group happened to discover something really interesting along the trail. In April, a group of first- and second-graders from Guy-Perkins School discovered a snakeskin in a tree.

"The kids just loved it," Mandy said. "They all touched it. There are a lot of kids who haven't been out in the woods before."

Mandy grew up in Mena where she explored nature with her grandfather, whom she credits for her career choice. "I went hunting; I was out in the woods most of the time when I was young," she said. "I can't imagine being stuck inside all day."

For more information on the park or scheduled events, call 501.679.2098 or visit arkansasstateparks.com/woollyhollow.