08 Mar 2021

March issue of 501 LIFE celebrates 'Work'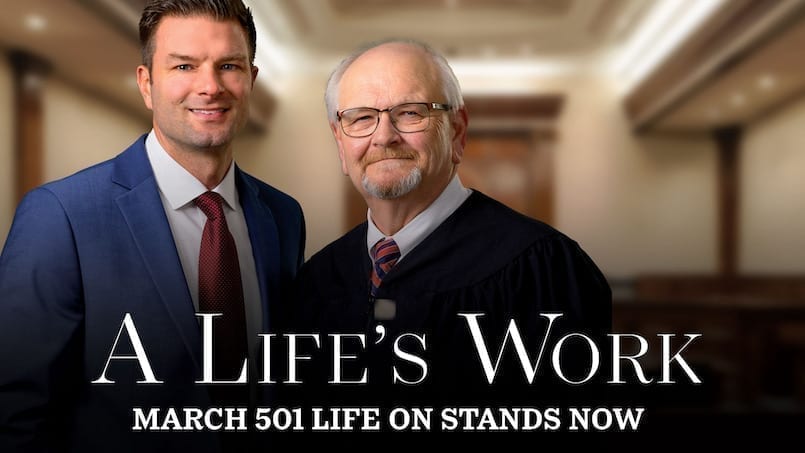 Our cover story is about Honorable Ed Clawson and his son, the Honorable Charles "Chuck" Clawson III, and their work on the 20th Judicial District Division III Circuit. (Mike Kemp photo.)
The positive issue includes stories about the toughest jobs, a Veteran and retiree whose clients keep him working and an exclusive interview with a star from American Ninja Warrior who will speak on April 6 at UCA Reynolds.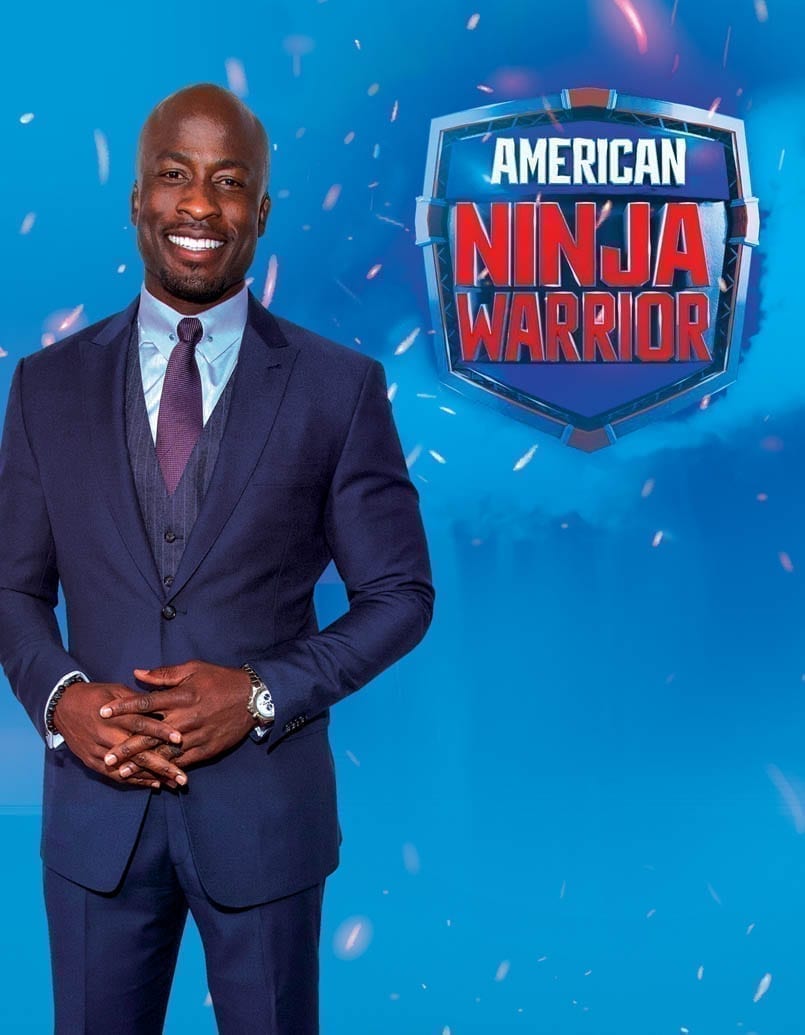 The March edition also contains our 501 Basketball Team honorees that were not featured in February. These 16 players represent the best student-athletes in Greater Central Arkansas — both on and off the court.
Our Couple of the Month is Yolanda and Chris Hervey; Person of the Month is Francisco Yanez, Ed.D.; Youth of the Month is Elise Gasaway; and, Kid of the Month is Bentley Meredith.
All your favorite contributors are featured, along with area news. With more than 50 stories to enjoy, you must pick-up your copy today at area grocery stores and businesses, at our racks on the corner of Locust and North Streets in downtown Conway, or read the magazine online at: 501 Life Magazine | Issues.