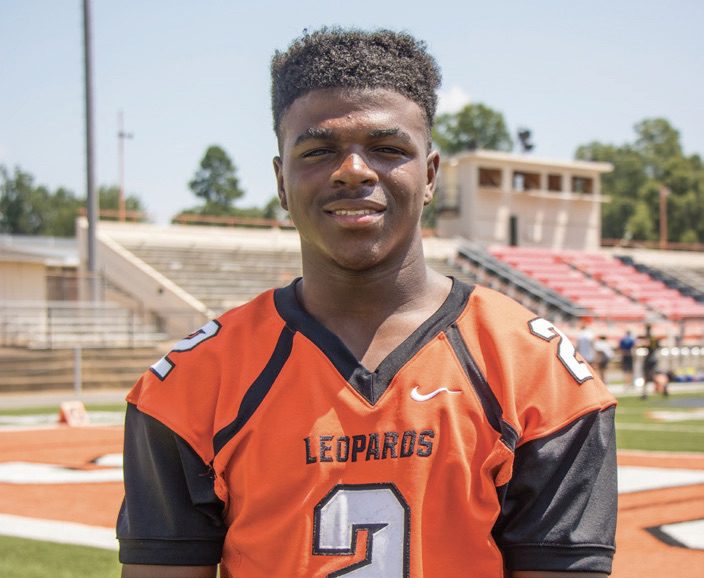 16 Aug 2017

MALVERN: Leopards led by explosive QB

Conference: 7-4A
Coach: Mike Scarbrough
'16 Record: 4-6

After a 3-1 start, the Malvern Leopards only managed one more win down the stretch in 2016, missing a trip to the playoffs.


Demias Jimerson is back at quarterback. The dual-threat senior passed for 1,500 yards and rushed for more than 1,000 yards. Senior Jordan Hart and juniors Landon Florence and JaQuarrion Thomas share carries at running back. Senior Devin Langston and juniors Darion Weaver and Parker Freer lead the receivers. Seniors Tre Smith and Khalil Brownlee, juniors Colton Jenkins and Jeremiah Hill and sophomore Jason Lambel start on the offensive line.


Senior Wesley Murdock returns on the interior of the defensive line. Junior Delvin Culp starts at one of the end spots. Hart starts on both sides of the ball, playing defensively at linebacker. Senior Jashon Dawn rushes the edge at outside linebacker. Langston is a defensive leader at corner back. Senior Greg Ross holds down the other corner spot. Senior Whit Jones, Freer and junior Braedon Kenney lead the Leopard secondary.