13 Jan

Malone: 'Every game together is a blessing'

by Mark Oliver


When it comes to love for the game of basketball, you'll be hard-pressed to find anyone with more passion for the sport than Artavia Malone. The Guy-Perkins senior guard/forward leads the Lady Thunderbirds with pride and promise this season.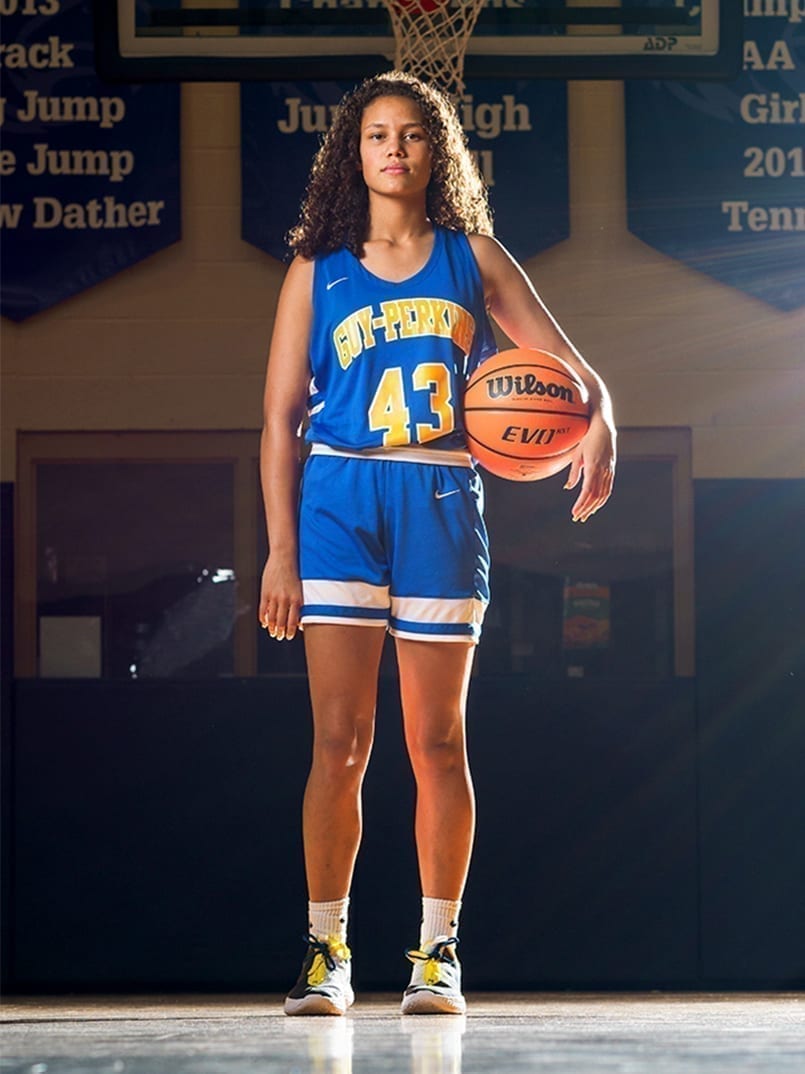 "I've been playing basketball since the second grade," Malone said. "I grew up watching my older sister play and compete, which inspired me to compete, too. My personal goal each season is to be better than I was the last season. That goal is even more personal this season because it is my last season playing high school basketball."
After averaging 16 points and eight rebounds her junior season, Malone's focus for her final year has shifted due to a pandemic-shortened senior season.
"In the past, I've always been looking forward to competing against the biggest schools and getting the win over bigger competition, but due to so much uncertainty this year with COVID-19, I've just been looking forward to getting to play in general. This season, I've learned to not take a single moment for granted."
Despite the challenges presented by COVID-19, Malone has managed to find a silver lining through the struggle.
"COVID-19 has definitely changed the way my team and I view each other as teammates," Malone said. "It has humbled us to the impact that every player on our team can have on a game and has helped us see that every game together is a blessing."
Malone was selected to this year's 501 Basketball Team — 34 players representing the best the 501 has to offer both on and off the court. The team is sponsored by Conway Regional Health System and First Security Bank. The senior was nominated by her head coach, Keane Guiden.
"Artavia's best qualities on the court are her scoring, energy and hustle," Guiden wrote in his nomination. "Her competitiveness, leadership and willingness to push her teammates to be their best makes her a good teammate, and I expect her to continue to grow, lead and encourage her teammates in a positive manner this season."
As the regular season nears its end, Malone reflects upon some of her favorite on-the-court moments she has made throughout her career.
"Some of my favorite basketball memories were made while playing travel ball for my AAU team," Malone said. "Getting to play with friends and sometimes even some of your biggest rivals is something I'll never forget.
"My biggest inspiration outside of basketball is my dad. He wants to see me at my best in everything I do. He gives more than he takes, and, along with my mom and siblings, drives me to show up every day and work hard."
Off the court, Malone is involved in softball, golf, track and cross country at Guy-Perkins High School. In her free time, the senior enjoys academic events with her school and participating in Future Farmers of America activities.
"Outside of basketball, you can usually find me participating in FFA events or maintaining my chicken farm," Malone said. "In addition to being an FFA officer for our local chapter, I'm also involved with Beta Club and a member of the high school Quiz Bowl team. After high school, I plan to attend college to pursue a degree in biology so I can work with animals and other wildlife."
Malone hopes that her story will inspire others to cherish the opportunities that life gives them.
"When my playing days are over, I want to be remembered as a competitor — someone who always came to compete and never gave up, on or off the court," Malone said. "One thing I would want to let future student-athletes know is something that an old coach always told me — only two percent of athletes go pro. Take the time to invest in yourself and take every opportunity you get. The time on the clock will run out eventually."
Guy-Perkins plays at Western Yell County at 5 p.m., Thursday, Jan. 14.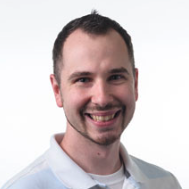 Latest posts by Mark Oliver
(see all)