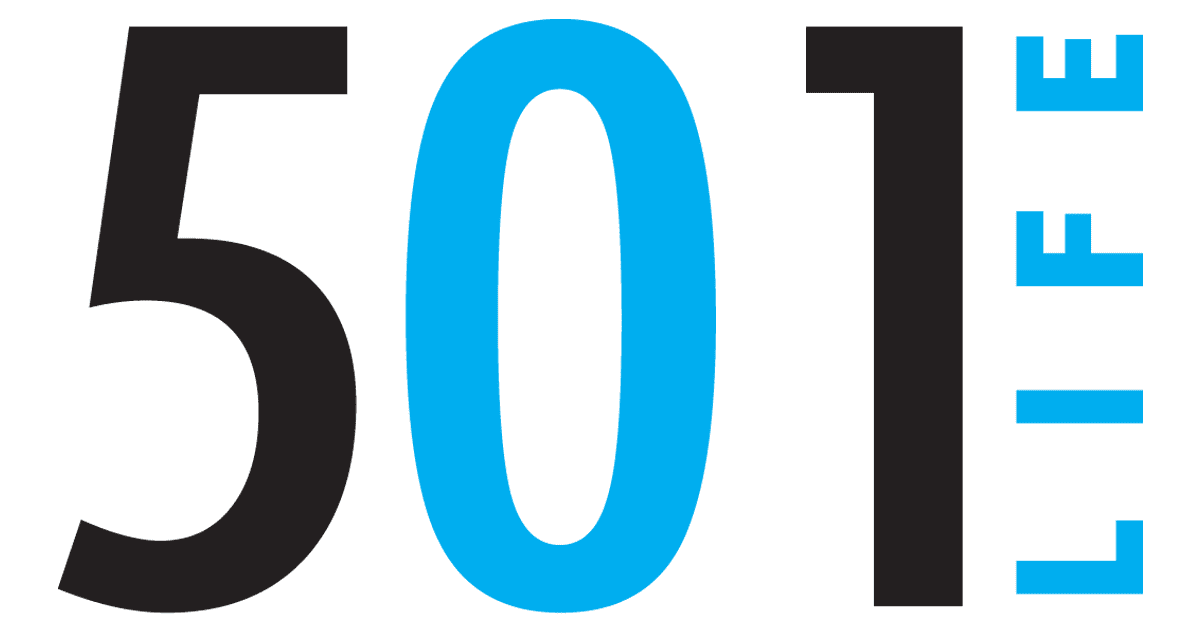 Jul 19, 2016

Making something good in life

by Jan Spann


Beula Keebler Gregson has a sunny optimism that has led her through her nearly 100 years of life.


She knew in high school she would be a nurse and took the courses that would help her reach that goal. Raised on a Tennessee farm with four older brothers and a younger sister, the siblings were best buddies. Upon high school graduation, Beula headed to Fort Sanders in Knoxville, Tenn., to become an RN and to Peabody College in Nashville, Tenn., for her public health certificate. She worked in the infirmary to earn money and gain experience. When she needed shoelaces, she crocheted them.

Upon graduation in 1935, she borrowed $1,000 to start her career as a public health nurse, and worked in Chicago, Louisville, Cleveland and Connecticut. After three years, one nurse told her that Arkansas needed nurses, so she headed to Little Rock, where she was assigned to Conway. She had an apartment next to the then new Donaghey Hall at Arkansas State Teachers College (now UCA).


She soon met a handsome public health dentist, Jack Gregson, and they wed after a proper courtship. World War II had started not long afterward, and Jack shipped out to the South Pacific for two years. He couldn't say where he was stationed, so instead he sent her shells he had strung into a necklace. When she opened a bivalve, it had a tiny piece of paper with the coordinates of where he was located.


After the war, Jack started his dental practice on the second floor above Jumper Shoe Store on Front Street in Conway, where he practiced for decades. The couple welcomed daughters Linda and Mary Ann and raised their girls in a house on Duncan Street, where Beula has lived since 1946.


When the girls were older, Beula returned to nursing at the Conway hospital, where she worked for 23 years off and on. In the 50s, she joined the 20th Century Club, serving as president and other offices. She belonged to the Green Thumb Garden Club for 30 years and the Gussie Scales Sunday School Class at First United Methodist Church in Conway for many years. She still loves to sew as expressed in making quilts and clothes.


Beula turns 100 in September, and she'll celebrate in the style she loves most — surrounded by her family: daughter Mary Ann, granddaughters Sunny and Jac'ee, and great-grandchildren Keelee, Max, West and Rush.


"Jack and I were married 58 years, and we really loved each other," Beula said. Now, like then, she takes each day as it comes, with her optimism that life is not always easy, but it's easy to make it something good.
---
A Conway resident, Jan Spann has been gardening for 20-plus years and has been involved with the Faulkner County Master Gardeners for 11 years. She and her husband, Randy, have five children and eight grandchildren.