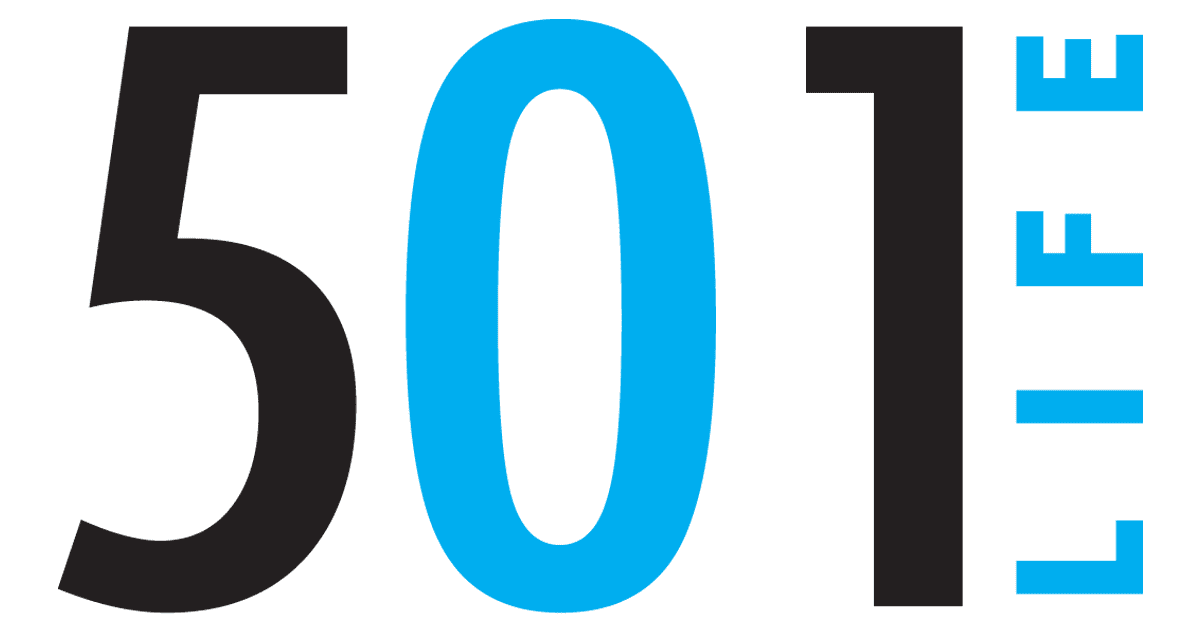 03 Nov 2012

Making a list … and checking it twice

by Ashley Carson


I have a confession.


I am a listaholic. I simply love making lists. They help me stay organized, keep me from getting overwhelmed and at night they help me unwind and feel prepared for the next day. Sadly, to feel even more accomplished, I find myself adding extra completed activities to my list just so that I can cross them off.


With the hustle and bustle of the holidays quickly approaching, it's even more important to get into the habit of making lists. This is the key to getting organized and having a relaxing holiday season.


Below are a few examples of how list-making can help bring your family together and even make some of the most stressful routines of the season more enjoyable.


Decking the halls


Before you pull out every decoration and tackle the whole house in one exhausting day (or week), make a list of some things your family would enjoy decorating together. For example, trimming the tree, decorating outside or making Christmas ornaments are activities that are much more enjoyable when the whole family is involved.


Rather than cramming them all into one exhausting night, or doing them by yourself, spread those activities out and really enjoy the time spent with your family. If the list is posted on the fridge or on the calendar, your family can look forward to getting into the Christmas spirit together.


Santa's list


Here is another helpful hint: place a "wish list" for each child (and your spouse) on the fridge or in an area of your "command center" the day before Thanksgiving. Give them a week to write down anything and everything they may want for Christmas. Then compile a master list that you can follow while shopping (or even share with relatives).


List by person the gifts you need and don't forget any "Secret Santa" or work party gifts. Keep this list in an envelope in your purse so that you can keep it updated as you shop. Set a deadline for getting all your gifts done and stick to it! Nothing dampens the holiday spirit more than long lines and a picked over gift selection.


Season's greetings


I love that during December my mailbox is filled with more cards and familiar faces than bills and spam mail. But without a list it's nearly impossible to keep track of who you need to send your greetings to.

Typically, that list will stay the same year after year with only a few new friends to be added. So take the time this year to make a master list with everyone's addresses, so that it can be easily updated and printed off each year.


Rockin' around the Christmas tree


If you're planning on hosting a holiday party, making a thorough list is a must! With everything else going on during the holidays, if you're not organized, a party can end up feeling more like a burden then a joyful event.


So make a list now to figure out your theme and menu, the guest list and creative ideas to make your party special. If you plan and even shop well in advance, you will find that once the party arrives, you will have much more time to relax and enjoy that figgy pudding!


One last thought


Though I prefer good old-fashioned pen and paper when it comes to list making, this may not be the most efficient way for you. If you're more of a technology person, it might be easier to use your computer or smart phone as a way to keep all your lists in one place. In fact, there is a great app available on your smart phone called "Checklist +" that does just that.


Regardless of your preference when it comes to making a list, I hope that this time you spend getting organized rewards you with an enjoyable holiday season.


Happy listing!