20 Jul 2019

Making a difference: Foster homes provide valuable service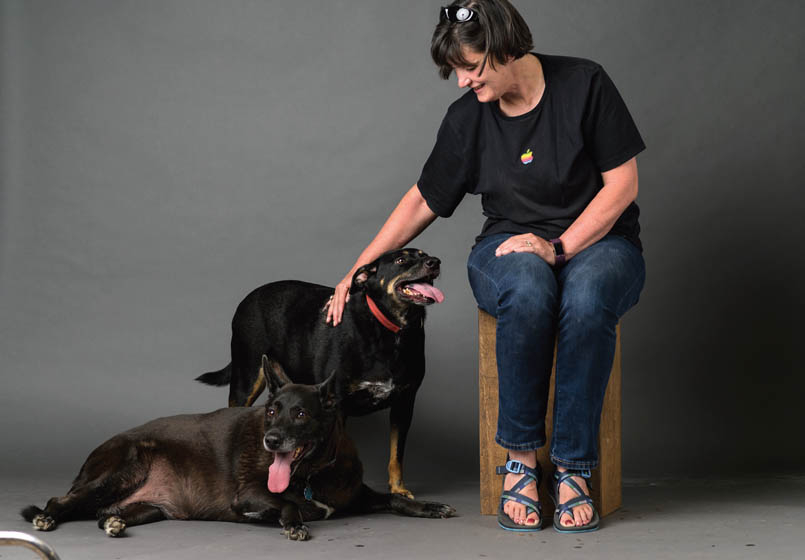 by Donna Lampkin Stephens
Bear and Buster have found themselves in a bit of a pickle — and they need a little help.
Their 501 family has had to downsize, and for a while at least, there's no room for them in the inn.
At 7 and 4, respectively, they're the two youngest of their pack, and their older brother and sister are going to need more attention during this transition.
So, Bear and Buster are looking for a place to hang out for a while.
The plan is for them to eventually return to their family in their new digs, but they'd love a chance to hang out with new friends until we can help that happen.
Bear, a lab/shepherd mix with a shepherd's hook of a tail, was rescued in Ouachita County, along with her sweet mother and siblings, by my sister and her family in 2012. They adopted mom Lucy, and I was determined to find great homes for Bear and her three sibs. They were all adopted by wonderful families in the 501. In fact, Chester, who could be Bear's twin, became part of our Stephens pack, which was featured in 501 Pets in November 2013.
In 2016, Buster, a hound mix with striking eyebrows, was also abandoned and found himself at my sister's house in rural Ouachita County. She saved another one. Coincidentally, Bear's family was looking to adopt a buddy for her, so Buster joined them. And it's been a great life ever since for this bonded pair.
But now they need some help.
RESCUES
This is what rescues do, but we, too, need help.
It's not a stretch to say it will be some of the most rewarding work of your life.
I know.
I've worked with Last Chance Arkansas's Conway group for seven years. We're a 501(c)3 rescue organization that has saved hundreds of animals. While many are adopted within the state, many more are chosen by families in New England. We foster them, vet them, socialize them and love them.
We post them online, carefully cull through adoption applications and choose the best fit for each animal.
Once we've talked, FaceTimed and emailed enough with potential adopters that we know our babies are going to the best possible homes, their big day comes.
Almost every week, I take a load of two or three — or seven or 12 — to meet Alpha Dog Transport, the Massachusetts company with a red 18-wheeler that is heated, air conditioned and packed with kennels. Jeff and Matt take wonderful care of our babies on their journey northeast. We whisper to each one, "We'll see you again when we all get to Heaven," and we always shed a tear but also breathe a sigh of relief once they are on board.
We get photos and texts from their new families for years.
Conway and North Little Rock are among Alpha Dog's pick-up stops, and rescues from all over the state join us there. We're all in this together — we congratulate each other on our latest rescue successes, commiserate about our challenges, take selfies with our babies and comfort each other after particularly special ones (although they're all special to us) board.
We're all volunteers. We have jobs, families and, too often, more of our own pets (many of whom are foster failures) than we really need.
But every week when I leave that truck, I know I've made a difference.
501 GROUPS
Besides traditional animal shelters, here is a partial list of rescue groups in the 501 area, according to google.com:
Last Chance Arkansas (lastchancear.org)
Dirt Road Rescue (dirtroadrescues.org)
Humane Society of Faulkner County (fixingfaulknercounty.org)
ArkanPaws Animal Rescue (arkanpaws.org)
Rock City Rescue (rockcityrescue.org)
CARE for Animals (careforanimals.org)
Angels Heart Puppy Rescue (angelsheartpuppyrescue.com)
Humane Society of Garland County (hsgconline.org)
Humane Society of Pulaski County (warmhearts.org)
Many other rescue organizations are on Facebook.
Every one of them could use your help, whether it be donating, fostering, transporting to and from vet visits, posting photos, checking references, etc.
We will find a job for you.
NEEDING HELP
Bear and Buster are a special case.
They are spayed and neutered, respectively; house trained, know the doggie door and are current on their vaccinations. They have always lived with other dogs.
We don't want to adopt them out unless it becomes apparent that their family can't take them back. Now, we need a foster. We will provide vet care and food.
All we need you to do is love them.
We promise the love will be returned. Rescues always know who saved them.
(If you are able to help Bear and Buster, contact Donna Lampkin Stephens at [email protected].)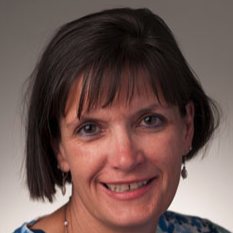 Latest posts by Donna Stephens
(see all)