06 Mar

Make the JUMP!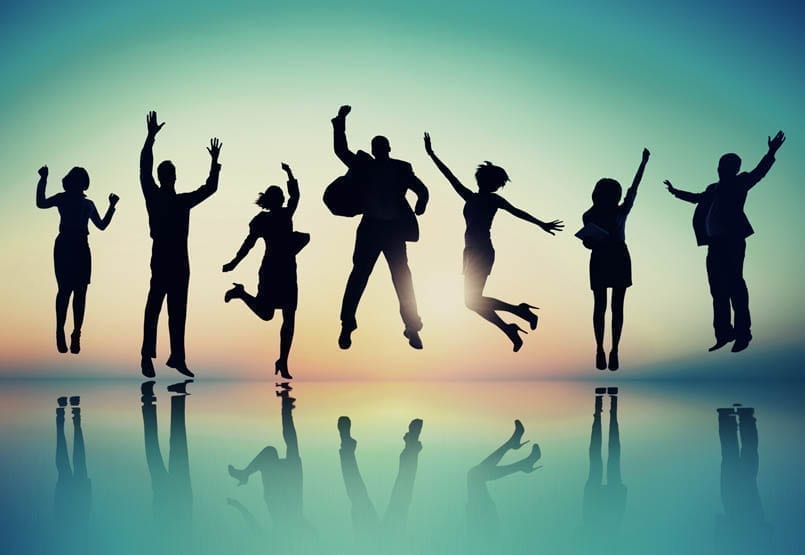 Opportunity knocked at my door in the fall of 2019 and I'm so glad that I answered the call with a "yes." A trusted friend and colleague contacted me about partnering with him to purchase 501 LIFE Magazine and to move our families to Central Arkansas. With our spouses' support, we both made the jump.
For several years, I had felt that same professional restlessness which so many people have experienced. Even though I created new challenges in my department each year, it was time to explore another part of my skill set and this opportunity led me back to my roots in journalism.
After college, my first job had been as a reporter for a daily newspaper. I was assigned two beats: medical and legal. The medical stories were rarely controversial; however, my legal beat took me to one federal and several county courthouses each week to stay abreast of cases. As you can imagine, it was the unusual cases that required my presence in the courtroom.
I learned so much as a reporter, but I couldn't stomach the constant police scanner running above my head. So, I left my press pass behind and worked in public relations and development for a decade. With a phone call, opportunity invited me to return to my first love. 
My trusted colleague and business partner is Jeremy Higginbotham, whom I've known since we began collaborating on projects in 2007. For 20 years he has owned Workhorse Marketing and I know that his work ethic and commitment to his clients lives up to the title "workhorse."
Since Jeremy and I purchased this magazine five months ago, we have shared an excitement about telling the stories of both heroes and unsung heroes throughout Greater Central Arkansas. It's refreshing to look for positive people, events and developments, and to share good news in a way that's appealing to the eye. 
Fortunately, the magazine was staffed with so many talented contributors, and getting to know them and their respective styles has been a joy. We've added some new writers, as well, who bring fresh voices to the pages.
Many of you may be hoping that opportunity will knock at your door this year. I encourage you to continue pursuing excellence at your job until it does. Sometimes discussing your restlessness with a good leader at your current job can result in a new role that allows personal growth. 
It's also important to meet other professionals. This happened for me through my membership in a local Rotary Club and by having lunch with women whose work ethic I admired. From a federal magistrate judge to attorneys and company managers, I was fortunate to share a meal and conversation with talented people — and I learned from them.
On your professional journey, I encourage you to find mentors, join a civic club and have conversations with leaders you trust. Ask what skills you would have to add to move into a different role.
Work is a huge part of our lives. It can be an exciting opportunity or someplace you dread going every day. I am excited that opportunity knocked at my door and that I answered the call with a "yes." Our company is named Make the Jump Media and we're committed to the mission that is printed on our cover: "Celebrating Greater Central Arkansas."
Stefanie Brazile