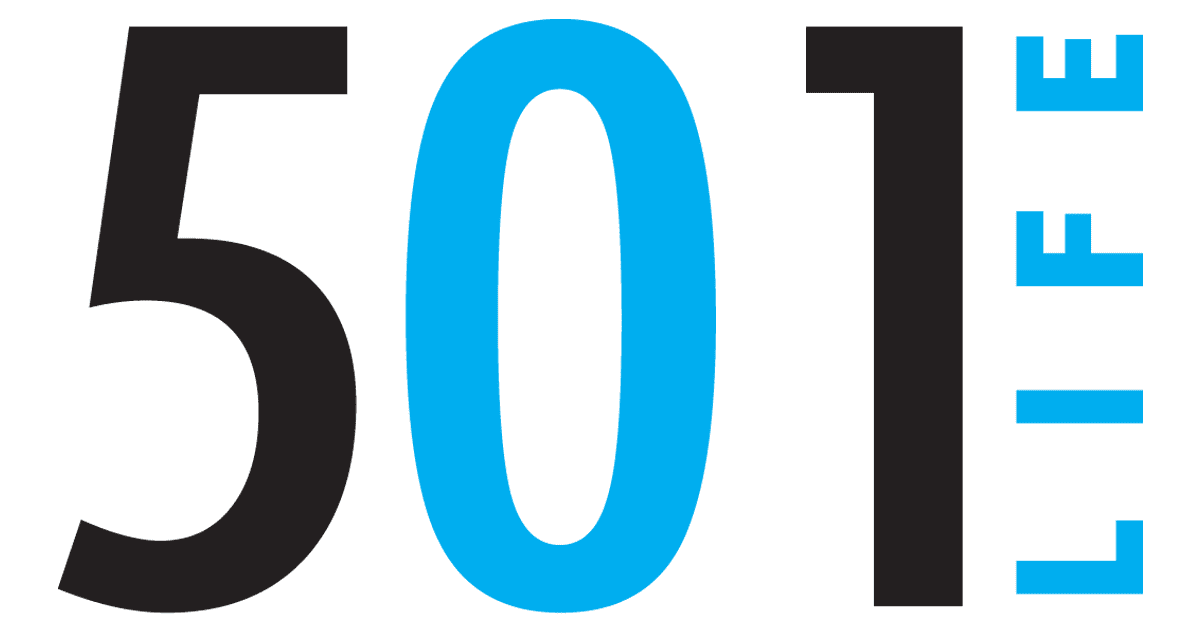 Dec 17, 2014

Mail carrier's book tells pros and cons of job

by Renee Hunter


"Neither rain nor hail nor sleet nor snow nor heat of day nor dark of night . . ."


Jesse Lee Hatfield does more than just deliver mail; he knows his customers, likes them and listens to their stories.

As a result, he has written a diverting little book about his Greenbrier mail route: "72058: The Many Mini Adventures of a Small-Town Mailman."


Jesse has been taking notes about his experiences and stories he has heard from other carriers since he began working as a rural letter carrier 23 years ago. He decided to put them into a book because, as he said, "I think small towns are disappearing." The book "is a small slice of life."


Jesse's first route in 1991 was Greenbrier's fifth and newest. Today, there are nine routes. The size of each is determined by considering miles covered and number of customers. Jesse's route is 50 miles long and serves 750 customers. His wife, Suzy, also is a carrier, but her route is only 33 miles long, but serves 800 customers.


The book's first chapter covers all aspects of a carrier's job, which is more complicated than one would guess.


Jesse was encouraged to write the book by family, friends and fellow employees who had listened to his stories for years, and shared theirs with him. "People love short stories," Jesse said. "And they just love stories about small towns."


Jesse began putting his stories in book form in January and added a couple of stories a night until he turned the manuscript over to the publisher in April. He has two book-signings scheduled, one at the Faulkner County Library in Conway at 7 p.m. Thursday, Jan. 8, and at Hastings in Conway from 5 to 8 p.m. Friday, Jan. 9. The books will be sold at Hastings and at First Service Bank in Greenbrier.


Both Hatfields agree they love every aspect of their jobs except the weather, a topic Jesse treated lightly in his book, but that he and Suzy expanded on in an interview. It seems there is no good season for mail delivery. Winter means freezing because mail delivery requires an open window. It can also mean getting stuck in the snow or mud or sliding on ice.


"We know where all the nurses are in case we get hurt," Suzy said.


Jesse has been stuck three times, and pulled out once by a four-wheeler and once by a tractor. The third time, he had to pay for a wrecker, for which he wasn't reimbursed and for which he had to wait, meaning that his deliveries were slowed and some customers at the end of the route were unhappy.


Then there is the problem of frozen-shut mailboxes. He and Suzy carry rubber mallets to whack the doors with to get them open. When you hit the clasp with the mallet, Suzy said, "the ice flies all over you."


Summer is hot and dusty "and you're sweaty and the dust just sticks to your arms and neck and everything inside the truck," Jesse said.


"We go through a lot of sunscreen in the summer," Suzy added.


In spring, tornado season, trees across the road often force detours or make mail delivery impossible until the road is cleared. It's also not unusual to get caught in a tornado or a bad thunderstorm. "We know where all the 'fraidy holes' (storm cellars) are on our routes," Suzy said, as well as all large drainpipes.


When lightning flashes "the hair will stand up on your arms just before the thunder claps," Jesse said. And there is the issue of having to touch all those metal mailboxes, Suzy added.


Rain and wind are factors year round. Depending on the direction of the rainy wind, Jesse may get only an arm wet, or the whole inside of the truck. Jesse says wind is especially a factor "on water bill day" because it doesn't take much wind to grab that flimsy bill out of the carrier's hand and skip it quite a distance, with the carrier chasing.


But, "there are a lot more good days than bad days," Jesse said. After all, there are all those thoughtful customers, friendly dogs and funny kids, all of which Jesse speaks fondly about in his book, an easy and pleasant read.