22 Sep

Maciejek takes title, Bisons finish third in men's golf

SEARCY — Harding sophomore Leo Maciejek won his first career tournament on Tuesday, after shooting 3-under 67 in Round 3 to finish the tournament 8-under 205 and won the title on the first playoff hole. Maciejek's 8-under 205 was the lowest 54-hole score in school history by four strokes. It was also the first 8-under par score in a 54-hole tournament. It is the first time ever that the Bisons have won back-to-back individual titles.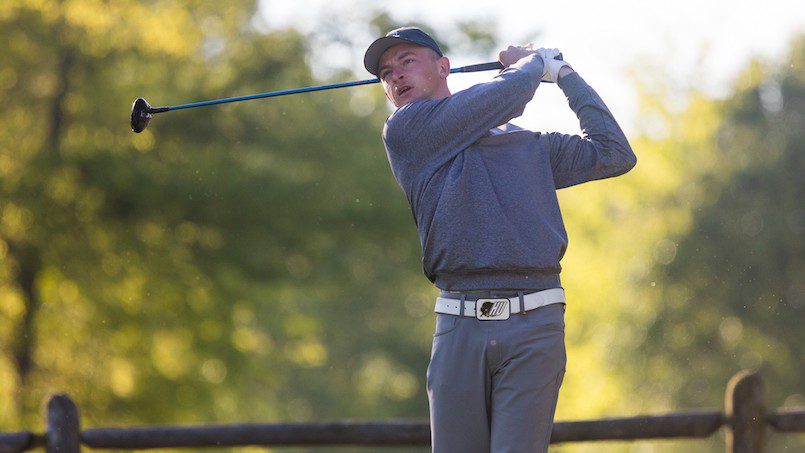 In the team competition, the Bisons shot the best 54-hole tournament in school history. As a team, the Bisons finished the tournament in third with 1-under 851. Tuesday's 3-over 287 team score was the best round of the day as a team. It was the second straight under par 54-hole tournament for the Bisons, and the sixth in school history. 

Jake Croshaw secured his second straight top 10 finish after an even 71 on Tuesday. Croshaw finished tied for eighth with 3-over 210. Sam Tandy shot a 3-over 74 in Round 3 and finished the tournament with an even 213 and tied for 14th. Caleb Nichols posted his best 54-hole tournament score, a 1-over 214 and was tied for 16th. 
Trevor Mellott finished the tournament tied for 45th with an 8-over 221. Finlay Cummings was the final team member and finished tied for 55th with a 10-over 223. Wilmer Haakansson competed as an individual and finished tied for 53rd with a 9-over 222.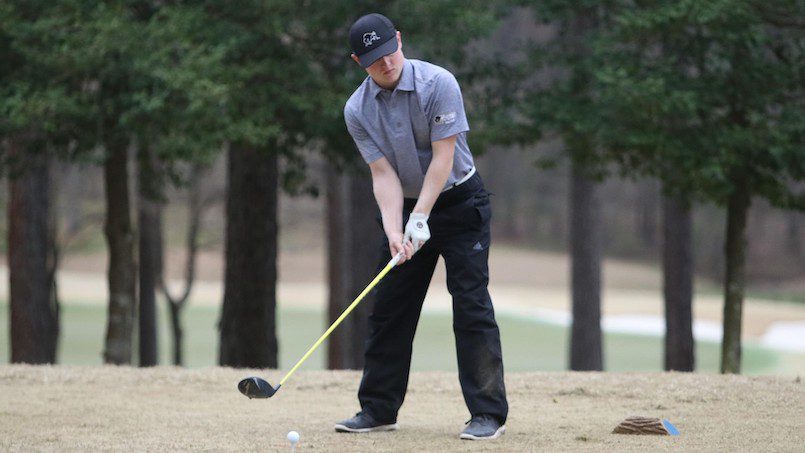 The Bisons will return to the course next week in Afton, Oklahoma at the MSU Invite, teeing off at 8:30 a.m. on September 27.