25 Aug 2013

Lunch from a 'bird's nest' point of view

by Don Bingham


It's a perfect time for enjoying decorating with nature's provisions. Some of those relaxing components brought in from the outside can include birdhouses, lanterns and foliage in colors of the mountain palate of browns, greens and all variations thereof.

The hillside of Spencer Lake is a picturesque location for an event to celebrate lunch with this outdoor theme. The home of Rodney and Pam Curry was the setting for a recent bridesmaids luncheon honoring Lauren Strack, now Mrs. Joel Blansett. The event theme was perfectly presented with grapevines, moss, birdhouses and robin eggs with accents of pink and gray.

Guests were greeted at the door with a large rendering of the luncheon invitation with the names of the hostesses to welcome the invited guests. The décor and culinary hosting crew were Gena Bishop, Vickie Davis, Caroline Howse, Seely Lucas, Pam Curry, Sarah Frost, Pattie Howse and Mary-Phillip O'Connell.

The menu was asparagus quiche, fruit salad, herbed cheese biscuits, petite fours, champagne punch and completed with a "take home" favor of an iced heart cookie.

From place cards to menus to placemats to hanging arrangements, the establishing of the new couple's nest was celebrated to honor the bride and groom, the bridesmaids and the respective families.

Pam Curry wrote a poem for the festive occasion:

Lauren and Joel

Build your nest with patience.

It will make your nest strong, it will make it secure,

And it will be filled with peace.

It will give confidence to those who take flight,

And it will be an open invitation to those who return.

Build your nest with compassion and forgiveness,

For it will mend any crack, any break, and keep it whole.

But most of all, build your nest with love,

A love that will connect one to another,

Becoming so intertwined that it will endure any storm,

And stand the test of time.
---
Recognized throughout the state as an accomplished chef, Don Bingham has authored cookbooks, presented television programs and previously served as the executive chef at the Governor's Mansion. He is now the director of special events at the University of Central Arkansas.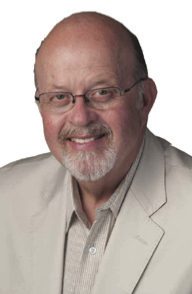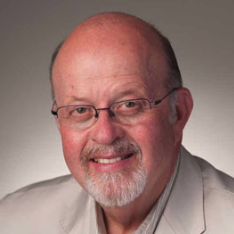 Latest posts by Don Bingham
(see all)