13 Oct 2021

Lowe, Indians in the hunt for 2A title

By Mark Oliver
Hot off its best season in school history, Poyen aims for new heights in 2021. After achieving a 4-2 record through their non-conference schedule, the Indians are ready to repeat history with a heavy rushing attack and stingy defensive force.  

"My favorite football memory was coming home from beating Dierks in the playoffs and seeing the whole town there honking their horns and flashing their lights," senior quarterback/linebacker Colton Lowe said. "They were so proud of us."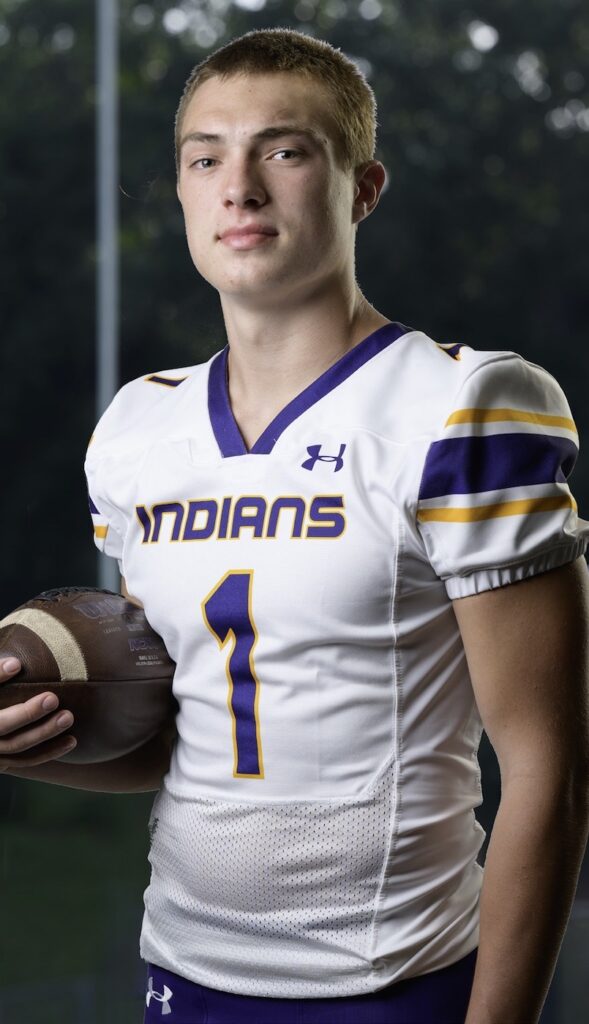 After a close loss in the Class 2A quarterfinals, Lowe and the Indians understand what is required to reach the next level and have been working hard to grow stronger than ever.
"Our goals this season are to set new school records and finally bring home a state title," Lowe said. "The only way to get this is to put in 100 percent effort and to never be satisfied. Our main issue is depth. Because of that, I make sure that everyone has a high motor in practice. We've been putting in extra reps in the weight room all summer long and our team chemistry improves each day."
Lowe was selected to this year's 501 Football Team — 23 players representing all 11 counties of the 501. The team, sponsored by Conway Regional Health System, First Security Bank, Moix Equipment & Toy Company and Velda Lueders Coldwell Banker RPM Group, boasts the best the 501 has to offer both on and off the field. The senior was nominated by his head coach, Vick Barrett.
Conference play begins this week in the four-team Class 5-2A conference and the Indians expect no easy opponents over the next three weeks.
"Every game from here on out is a must-see game," Lowe said. "They're all going to be close and we have to take each opportunity one game at a time. Before each game, we list our defensive goals on a goal board. If we meet all those goals during a game, then we believe that there's no way we can lose. It's all about controlling the ballgame."
Against Mount Ida this week, the Indians plan to use what they've learned this season to achieve victory.
"Most of the games we've played this season have been against higher-classification teams to get us more experience," Lowe said. "Our two losses were to playoff-caliber teams and even though we lost, those losses made our team stronger. Coach Barrett has told us all season that if we try to do too much and overplay our opponent, it won't work. We have to go out there, do our job, and play very sound football. Last year, this game got physical. We have to trust one another, stop the run and stay disciplined."
"Colton is a leader—not always by being vocal, but by his actions," Barrett said. "He is an outstanding young man who is always prepared for Friday nights and is as tough as they come." 
With dreams of playing at the next level, look for Lowe to leave everything on the field each week under the Friday Night Lights.
"My personal goal this season is to get my name out there to get a scholarship to play at the next level," Lowe said. "I've been on some campus visits, but don't have any offers yet. I've told myself that if I play at a high level, then the offers will come, so my focus is giving my team everything I have right now."
"This season, I expect Colton to be Colton," Barrett said. "He is a great player. He will expect more from himself than anyone else on the field. There is no doubt in my mind that he will lead our team. He will do his job and make everyone else around him better."
Poyen plays host to Mount Ida at 7 p.m. Friday, Oct. 15.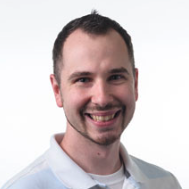 Latest posts by Mark Oliver
(see all)