24 Aug 2022

Love's defense 'dominant' for Quitman

By Mark Oliver

As last season's sacks leader in Class 3A, Logan Love quickly made a name for himself on the defensive side of the football. With Quitman transitioning to the Class 2-3A conference this season, the Bulldogs' defensive end/tight end will undoubtedly be someone whom opponents plan their offense around. 

It's a challenge that the senior is ready to accept.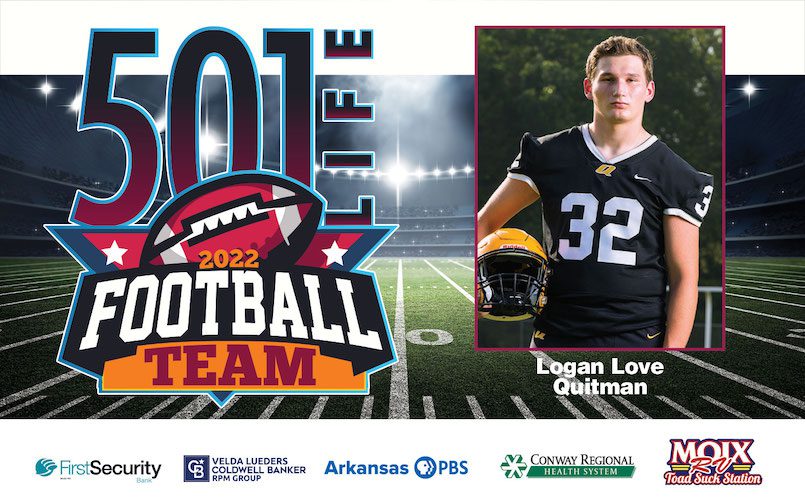 "Last year, the regular season went pretty well for us, but we had a lackluster finish in the postseason," Love said. "Our team goal is to still be playing football in December. It will take each of us to achieve our personal goals to make that happen."
"Logan is an extremely smart player who leads by example and works hard at everything he does," Quitman Head Coach DJ Marrs said. "With 13 sacks and 31 tackles for loss last season, he has become an extremely dangerous edge rusher and will continue to be dominant for us this season."
With a bright future ahead, Love plans to enjoy his senior season with no regrets.
"I want to be remembered as anything but a has-been," Love said. "This season, my goal is to play to the best of my abilities, which has already started with me putting in extra work during the offseason. To be a successful leader, I want to bring everyone together to ensure that we're all on the same page. After high school, I plan to play college football while pursuing a degree in exercise science."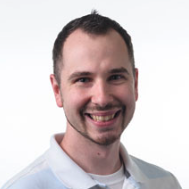 Latest posts by Mark Oliver
(see all)