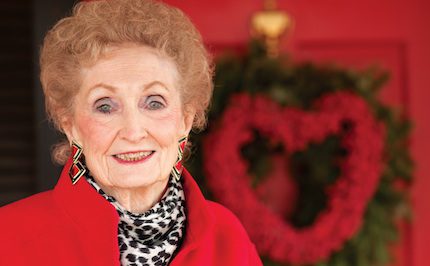 23 Jun 2015

Linns named honorees by Boys and Girls Club

Posted at 10:09 PMh

in

News

The Boys and Girls Club of Faulkner County has selected Linda and Danny Linn to be this year's honorees at its annual fundraising events in July.


The club's Annual Live & Silent Auction and Golf Tournament are planned Thursday, July 23, and Friday, July 24. The auction theme is fashioned after Truman Capote's Party of the Century: A Black and White Affair, with a similar theme for the tournament.

This is the first year for the Boys and Girls Club to name honorees. The Linns were selected for their service and contributions to the Boys and Girls Club and the community over the years.


The auction event will be 6:30 to 10 p.m.on Thursday at the Centennial Valley Events Center. For auction tickets, contact Cindy Lee Hudson at [email protected].


The golf tournament will be on Friday at Nutters Chapel Golf Course. Tee times for the tourney are 8:30 a.m. and 1 p.m. Sign-up for golf tourney is through Maegen Dyson at 501.499.4674 or [email protected].