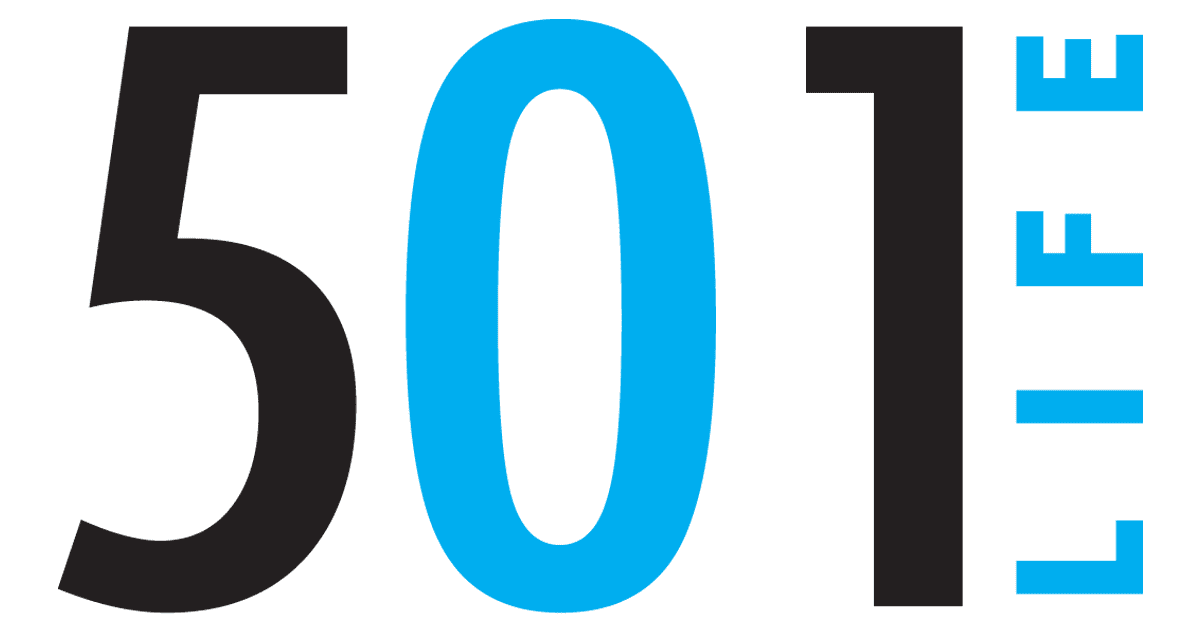 May 23, 2014

Linn's first novel represents new chapter

by Sonja J. Keith


With the release of her first novel scheduled in June, Feather Linn hopes to start a new chapter in her life.
Linn had the idea for "Pickle Juice, Diamonds and Football" — which will be released by Tate Publishing — for about five years but waited until 2011 to act upon it. She had only written for personal reasons previously, primarily journaling, so writing a novel was "branching out."

Linn has been an education manager for Arkansas Ideas at AETN for almost two years. She previously worked as a science teacher at Bob Courtway Middle School in Conway. Originally from Jonesboro, she came to Conway in 1996 to attend the University of Central Arkansas. "This became home," she said.

Linn found her inspiration for the book while attending the state championship baseball game between Conway High (where her husband, Joel, is principal) and Bryant. The Conway Wampus Cats won the game, which was held at the University of Central Arkansas.

The couple was watching the game unfold when Peyton Hillis — who played at Conway, the U of A and then professional football — arrived. Feather had Peyton's sister as a student, but she has never met him. She watched with interest as spectators talked with Peyton, noticing how the interactions were different because of his notoriety. "That was the match that started it all."

As the game progressed, so too did the story that she was crafting in her mind. She began writing almost immediately. "It was like I couldn't write it fast enough," she said. "I was trying to get it all down." The novel took about nine months to complete and another year to shop for a publisher before it was picked up.

The novel tells the story of a hometown hero who returns home and falls in love with a local girl before he is selected in the NFL draft. The main characters are in sharp contrast. Blaze Jenkins is the famous football star, and Laura Jane Spindlewood is "very normal" yet also strong and independent. Her life has been shaped by the death of her mother when the young girl was in kindergarten. Her dad is the high school baseball coach.

Conway is the backdrop for the story, according to Feather. Although business names had to be changed to avoid copyright issues, readers familiar with Conway will be able to pick out local places. The book also has "Swamp Cats" instead of Wampus Cats.

"All of those things that are Conway are in that story," she said. "The descriptions are so much better because it was right here in my own backyard."

Described as a contemporary romance novel, Feather said the target audience is mature teens to moms.

Feather spent nine months working solely on the novel. She got up and got ready each morning and went to work in a home office, which had been converted from a bedroom, and wrote. Her husband — who was an English teacher before moving to school administration — offered a helping hand and also assumed many of the household responsibilities to allow her time to write.

"He has been wonderful," she said. "He has read and edited . . . He's just as excited as I am."

On the last day of writing, her husband came home with a special gift. "Joel brought home a baseball used in that (state championship) game. He said, 'I found it in my office, and I think you need this.' It is the most precious thing to me."

Once completed, Feather began submitting the work to different publishers for consideration. By this time, she had gone to work at AETN, so she would get up around 4 a.m. and work on edits until time to get ready for work between 6 and 6:30 a.m. "There were months of grueling schedules," she said. "I couldn't just leave it alone."

She recalls one publisher asked that content be removed, resulting in a much "tighter" story. "It was a win-win because the next publisher picked it up," she said, explaining that she received a voicemail last fall from Tate Publishing in Oklahoma about the book deal. "I was elated."

As the release date approaches, she wonders what the reaction will be. "I love the way the characters end up," she said, adding that there is the potential for a sequel. She has the concept mapped out but has not begun to write.

A special release party is planned, and the public is invited to attend. "We want that to be a celebration," she said. Copies will be available to purchase, and Feather will be on hand to sign.
The 244-page book will be available to purchase online from Amazon and Barnes and Noble beginning Tuesday, June 17.

"I'm getting to do something I never envisioned I would get to do," she said.

Someday, Feather would like to meet the person who provided the inspiration at that championship baseball game. "I would love to meet Peyton," she said. "I want to thank him for coming to that ballgame."

Feather would also love to continue writing. "I feel that I engage more genuinely on paper than face to face," she said. "This allows me to be very real. I'd very much like for that to be a part of my future."