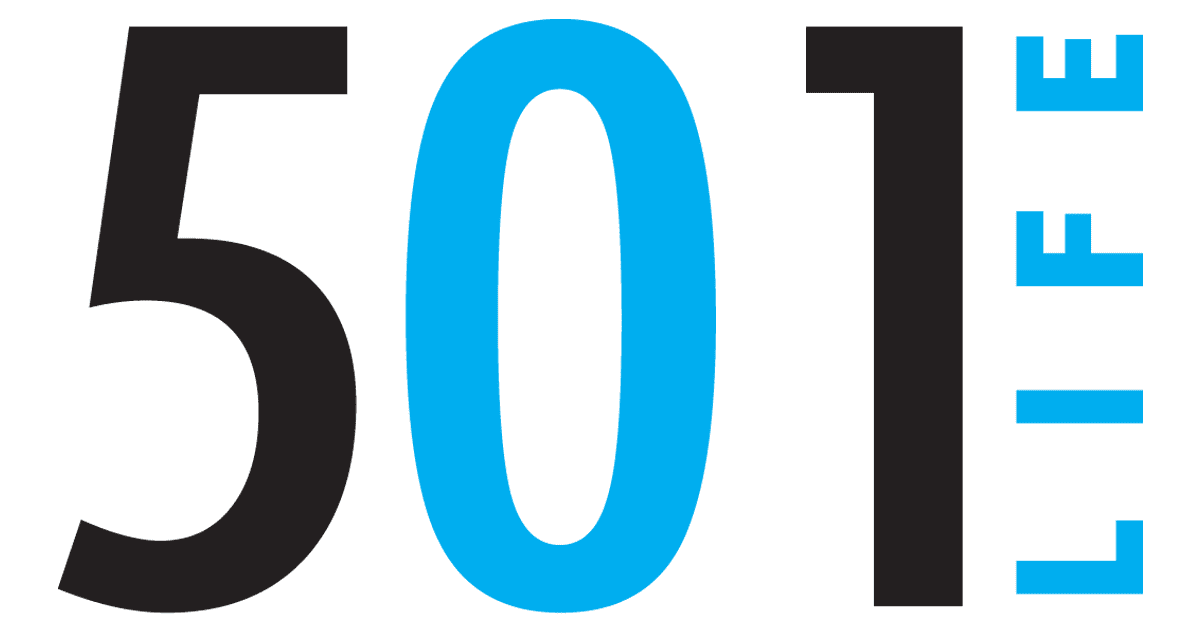 24 Apr 2012

Light up your life

by Tanner Cangelosi

I love fun chandeliers. My daughter's room has a funky chandelier that I traded for before she was born. I saw the same chandelier in a store for $300! Yikes! I love style, but I also love to save money!

When we renovated our first home, I wanted a fun light fixture for our living room. Thanks to Brandon and Rebecca Shatswell (worship pastors at New Life Church) I received a free brass chandelier they were getting rid of and some coaching on how to give it a fresh look. Brandon told me to hang it from a tree, tape over where the light bulbs go and prime it with spray paint followed by the top-coat color of my choice. I chose black, and it looked great.

Brandon also suggested using round light bulbs to give it a modern feel. I had no idea at the time how useful their teaching would be to me.

So, for my current kitchen, I knew I wanted an elegant and somewhat traditional look with a modern flair. My aunt recently renovated a home built in the 90s and took out all the brass fixtures. Knowing my love for free things, she offered me her old light fixtures. Sadly, I only had room for one on our trip home, but I knew exactly what I would do with it.

I took it home and hung it from a tree and spray painted it white. After seeing a precious kitchen picture in a magazine with white chandeliers, I knew that was the look I wanted. I also knew it would be more appealing for resale, should we ever decide to move. I had seen a funky kitchen with a similar shaped chandelier but painted lime green. I loved it, yet knew it would restrict other décor items I could use.

After I painted my chandelier white, my husband started to hang it (here's the funny part) and I screamed, "Wait, something is missing!" I always loved how in fancy homes that light fixture cords are always hidden by a beautiful cord cover.

Because I wasn't prepared, I had to improvise . . . I used some of my old dress socks. I know, I give you permission to laugh out loud. They were clean. After I cut the toes off the socks and arranged them over the cord, my husband attached the light. The end result is a very pretty light fixture in our breakfast nook for only $3. Not bad.

You could also make a really fun chandelier with bright colors for a child's room. I did one for my niece with a chandelier and beads I got from the Habitat for Humanity resale store. I painted the chandelier teal and did some detail work of polka dots and leopard spots with my glue gun. (I'm changing the world one hot glue gun burn at a time). I attached sparkly beads and, lastly, sealed it with polyurethane spray paint.

This is a simple project that anyone (crafty or not crafty) can do in about 30 minutes. So get out the spray paint and hot glue and see what funky light fixture you can come up with!