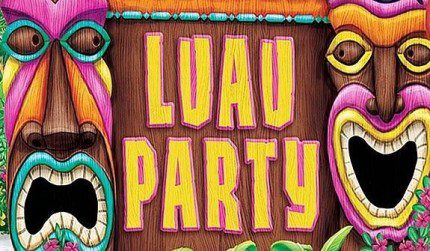 Jul 11, 2016

Library to offer movie luau

The end of the Conway County Library Summer Reading Program is near, and organizers plan to end in a festive way.


A Hawaiian Movie Luau Party is planned 5 p.m. Saturday, July 23, for the summer finale. The library will present Disney's "Lilo and Stich" and there will be Hawaiian-themed food, prizes and fun for everyone!


"We have had a great summer and we hope you mark your calendar for this fun and festive event!" said Jay Carter. "Also, as part of our ongoing Centennial Celebration, our next Family Movie Night will be at 7 p.m. Friday, July 29. This month, we will be presenting Disney's classic animated film 'The Aristocats.' As always, there will be plenty of movie-style popcorn and refreshments to make a fun and enjoyable family evening."


Call the library for information on these or any upcoming programs.