13 Oct 2021

Let's Talk Hunting via Zoom: Archery 101

Join hunting pro-staffer and Arkansas native Tim Endsley, AGFC Archery Program Coordinator Curtis Gray and other AGFC staff from 6 to 7 p.m., tonight, as they discuss archery equipment for hunting. They will break down the different gear, how to find the right set up for you, the best ways to practice and transitioning from the range to the stand. This class will be online on the Zoom platform which is free for you to use.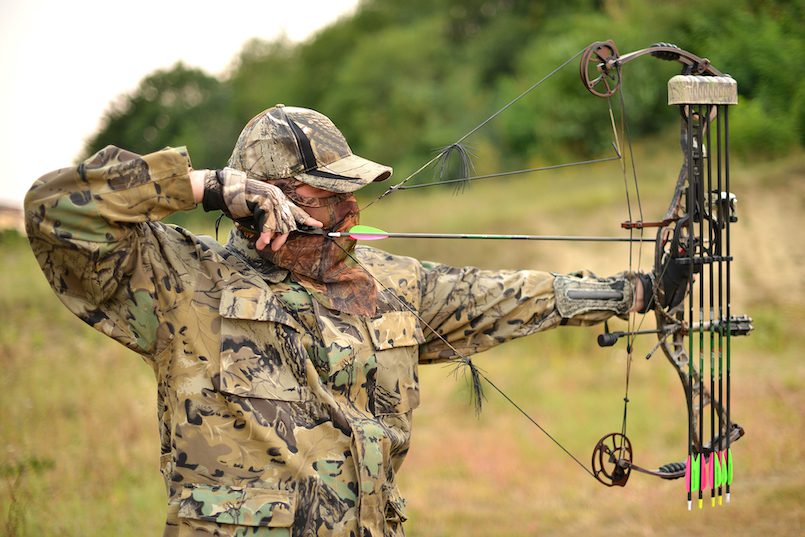 Because the event happens today, if you register, you cannot cancel. Some events will require that registrants have taken a Hunter Education or Boater Education course. Event registration for youth 13 and under requires adult permission. Register at register-ed.com/events/view/173391.