30 Mar

Let's ride

By Mike Kemp

I'm a sucker for a twisty road.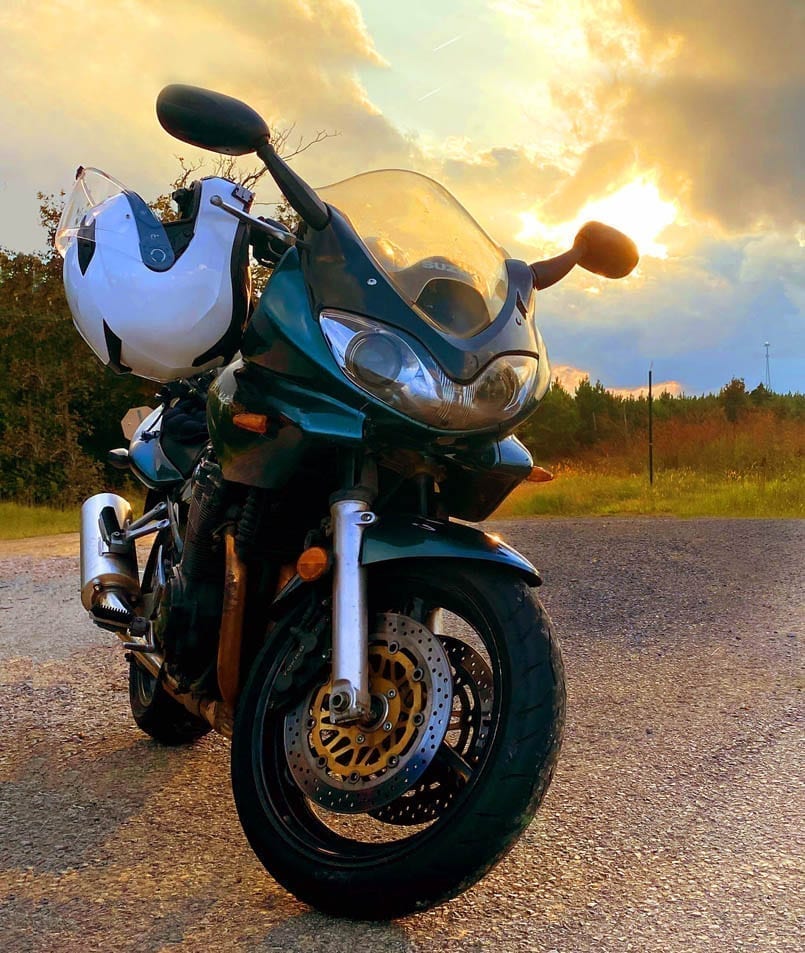 There's just something about finding a road you've never been down and taking that route for the sheer pleasure of learning what's on that road. And when you do it on a motorcycle, the experience is all-encompassing.
You are immersed in the sounds and smells of your surroundings; you get to experience temperature fluctuations as you climb a mountain or descend into a valley.
You're not watching the movie, you're in the movie.
For those of us lucky enough to live in the 501, fun roads with interesting destinations are at an abundance. Some of those roads are points to launch from to explore roller coaster–esque ribbons of asphalt in the Ozark, Ouachita or Boston Mountain ranges.
However, many of my favorite rides are the ones closest to my central Arkansas home.
One of my favorite places in Arkansas – Petit Jean Mountain – is about 30 minutes from my home and makes for an easy ride when time is in short supply. The views are spectacular, and several roads leading off the mountain, such as the loop of roads in the Rose Creek area (Highways 155, 247 and 324) can be added to extend the ride.
To further add to that, continue west to add a trip up Mount Nebo or even Mount Magazine, to take in some of the highest points and most awe–inspiring views in the state.
The views aren't limited to mountain tops, either. I remember coming down a hill on a ride up Scenic Highway 7, and as I headed north out of Jessieville, I was struck by the rolling Ouachitas that lay before me.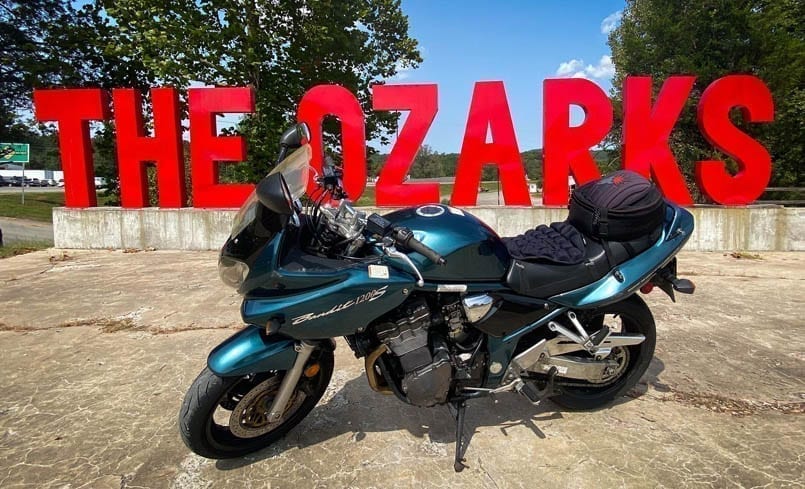 It made me realize how beautiful my home state is, and how much I take it for granted.
The National Scenic 7 Byway winds its way from border to border in a north–south path, and a great twisting section runs between Hot Springs Village to Ola. The curves are great for scraping excess metal from your foot pegs and the scenery is breathtaking, with several opportunities for scanning the Ouachitas for miles on end.
You can also stop for refreshment and a chance to catch your breath at the Hollis Country Store, which has been in operation since the 1930s and still offers RC colas and Moon Pies.