28 Feb 2023

Let faith be the thread that holds family and friends together

By Vivian Lawson Hogue

Where do we find friends? Or maybe even better, WHEN do we find friends?  They can come to us by accident or by "happenstance." Perhaps we're "thrown together" in school from pre-school upward. Maybe by way of a small business you frequent. All of those determine what sort of friends they are – the one you see often at church or work; a now-and-then type; a stay-in-touch type; or a friend for life, as close as a sibling. Not everyone has to be a friend but may still be a personable, trustable acquaintance.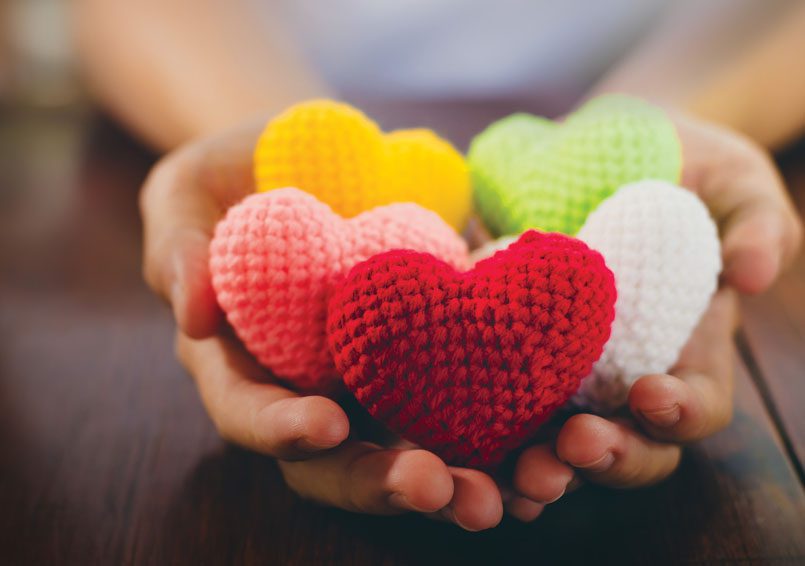 I have, or have had, all of these and they all have a niche in my existence. The passing of my lifelong best friend left a gap that will be filled back up one day. I'll know by the giggle, the way she wound her hair around her left forefinger and most certainly a closet full of shoes. Another "bestie" who has passed said all she wanted in Heaven was her old John Deere tractor and green grass to mow forever. Another long-time friend has stuck with me through opposing political views, and that says a lot.
I even have a few frequently emailing friends whom I've "met" when they contacted me years ago about my columns or genealogy. They live in Mississippi, California and Texas. Except for one, I do not even know what they look like! I cannot fail to say my husband is also my friend for life. Our relationship has that friend/spouse aspect that is so much needed today. We met as parent and teacher at a high school parent-teacher night and married eight months later. Soon married for 31 years, we still haven't found anything to argue about. Not once!
Family can also be friends as is often demonstrated by physical and mental closeness in hugs, exchanging confidences and keeping in touch. A rift within this group can be devastating as it is a matter of figuratively disuniting shared DNA. In my hobby of genealogy, I run into gaps where I can only go so far and there is a sudden silence of information. Was there a chasm in the family that couldn't be bridged? Who didn't keep up with Great-Aunt Rebecca's birth and death dates? Did courthouse records burn in Georgia with the onslaught of Union soldiers? I'd really like to know Aunt Rebecca, but apparently no one even knows where she is buried. Somewhere there is an unmarked grave, the contents known only to God. But I suppose that's all that matters anyway!
We can't choose our heritage or from where or whom we came, but we can choose friends. Upon consideration of a person's possible friendship, we all have to ask ourselves some questions, regardless of our age. These would be about common grounds regarding spirituality, interests, treatment of self and others, and the qualities of faith and trust. Whether family or friends, it is the faith and trust that together make the two end knots that keep a chain of stitches from raveling.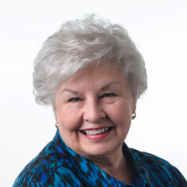 Latest posts by Vivian Lawson Hogue
(see all)