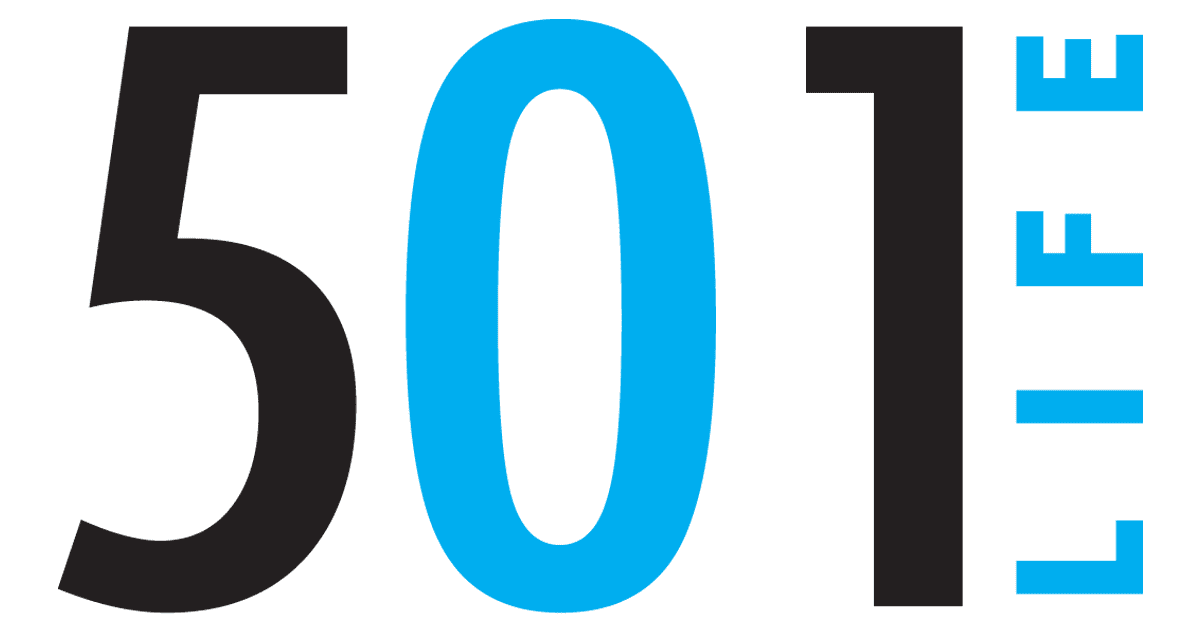 23 May 2014

Lending a hand: Tyson provides 'Meals that Matter'

by Sonja J. Keith


Sherri Johnson and Pat Bourke know that when disaster strikes, meals matter to the victims, first-responders and those offering a helping hand.
Both led a delegation of Tyson Food employees who were in Faulkner County less than 24 hours after a horrific tornado tore through Central Arkansas on Sunday evening, April 27.

Sherri and Pat, who both work as corporate social responsibility program managers for Tyson, have seen the results of mother nature's fury before – following the devastating tornado in Moore, Okla., and Hurricane Sandy along the East Coast.

Workers from Tyson facilities in Clarksville, Dardanelle, Russellville, Texarkana and Springdale were involved in the hunger relief program which was based at Mayflower High School. In addition to the manpower in Mayflower, Tyson had three semi-trailers on site – one loaded with ice that was made available to anyone in need, a second that was equipped with disaster supplies to support the food operation and a third loaded with Tyson products that were prepared onsite.

"It's a company effort from start to finish," Pat said.

The crew prepared three meals a day on site, with more than 42,000 meals served over a seven-day period. Workers prepared a half-dozen menu items – from breakfast burritos to chicken sandwiches. "All are Tyson products," Pat said.

In addition, Harris Bakery of Rogers serves as the bread sponsor, delivering products to the site. "They are critical to our operation," Pat said.

According to Sherri, Tyson donates 6 to 10 million pounds of protein to hunger relief every year. She said the company has been involved in feeding those in need since Tyson opened its first plant. She added that after the Joplin, Mo., tornado, the company decided to get more organized.

"After Joplin, the company ratcheted it up," added Pat.

Tyson developed its "Meals that Matter" program with the corporate office having the needed supplies on hand and stored in a trailer that can be ready to go with little notice. Bins are stocked with items to anticipate every need – from paper towels and gloves to charcoal, a lighting system and cots.

"We could stay weeks at a site," Pat said, adding that Tyson was on site for two weeks following Hurricane Sandy.

The program gets most of its manpower by utilizing "cook teams" from throughout the company. The teams have large commercial-grade grills/smokers/fryers that are used for local community activities. "Every one is unique to each plant operation," Pat said. "The cook teams were created to do community activities. When disaster strikes, they drop everything and show up with their cookers."

Sherri said Tyson and its employees recognize the importance of helping others and giving back. "It's hard to keep them back. They all want to come. We don't have to beg."

After monitoring the weather and the reports coming out of Faulkner County after the April 27 tornado, a decision was made to respond with the disaster trailer. Sherri said the trailer left Springdale at noon on Monday for Mayflower. Pat added Tyson was cooking at 5 o'clock that afternoon. They prepared 1,250 meals that day alone.

While Tyson was set up on the lawn of Mayflower school, meals were distributed throughout the affected region. Workers representing churches, schools, the Red Cross and Salvation Army picked up meals to distribute. In addition, Tyson employees loaded up meals and bags of ice that were distributed to those in need.

"We realize we are feeding a lot of people," Pat said.

While cleanup and recovery efforts continued, the Tyson crew began seeing other groups providing meals, and the need diminished. On Sunday, a week after the tornado, the crew packed up to return to their home bases. Unused Tyson products were passed on to other groups involved in the tornado relief effort. "We never take our product back," Pat said. "We leave it in the community."

Pat added that the hunger relief effort originated with the corporate office, which has remained supportive. "We're expected to make a difference as team members."

Sherri said the disaster response also gives her an opportunity to meet and get to know others who work for Tyson. She said despite the 15- to 17-hour days, she has never heard one of her co-workers utter a cross word or complain. "This is successful because of all the team members," she said. "We do it, and we do it well."

Among all the disasters that they have responded to, Pat describes Joplin as "the worst." For Sherri, it is Hurricane Sandy. "Every disaster is its own disaster," she said. "They're all just terrible."

Pat describes the work as a double-edge sword. It's heartbreaking to see so many in need but rewarding to offer assistance. For both Pat and Sherri, they don't necessarily remember the devastation left behind after a disaster but instead the volunteers they met or the people they were able to help.

"You see some really good people and the best of them," Pat said. "That's rewarding."

Pat shared a story from his experience in helping with the Sandy relief efforts. He recalled a frail, 60-some-odd year-old woman named Olga who had lost her house but sti
ll volunteered every day to help the Tyson team. Every morning, she would gather with the crew for coffee before beginning their work. "She would work all day because she had nothing else to do." The Tyson crew noticed that Olga wore the same clothes every day and were so moved by her that they pitched in to give her a little money. The next day, she used some of the money to buy coffee for the crew as a way to give back.

"What stays with us are the Olgas of the world," Pat said.