01 Jun

Lea releases 'The Scorecard System'

Ancil Lea has announced the release of another book.

Lea, of Conway, spent the past three years writing "The Scorecard System."

For more than 31 years, Lea has worked with more than 2,000 medical clinics, hospitals, surgery centers and physicians while selling and implementing medical software technology for different applications within these entities. About five years ago, he was approached by two CEOs, a hospital and a large specialty clinic to not sell them any software, but to help them make the best selection for their organizations based on his knowledge and experience.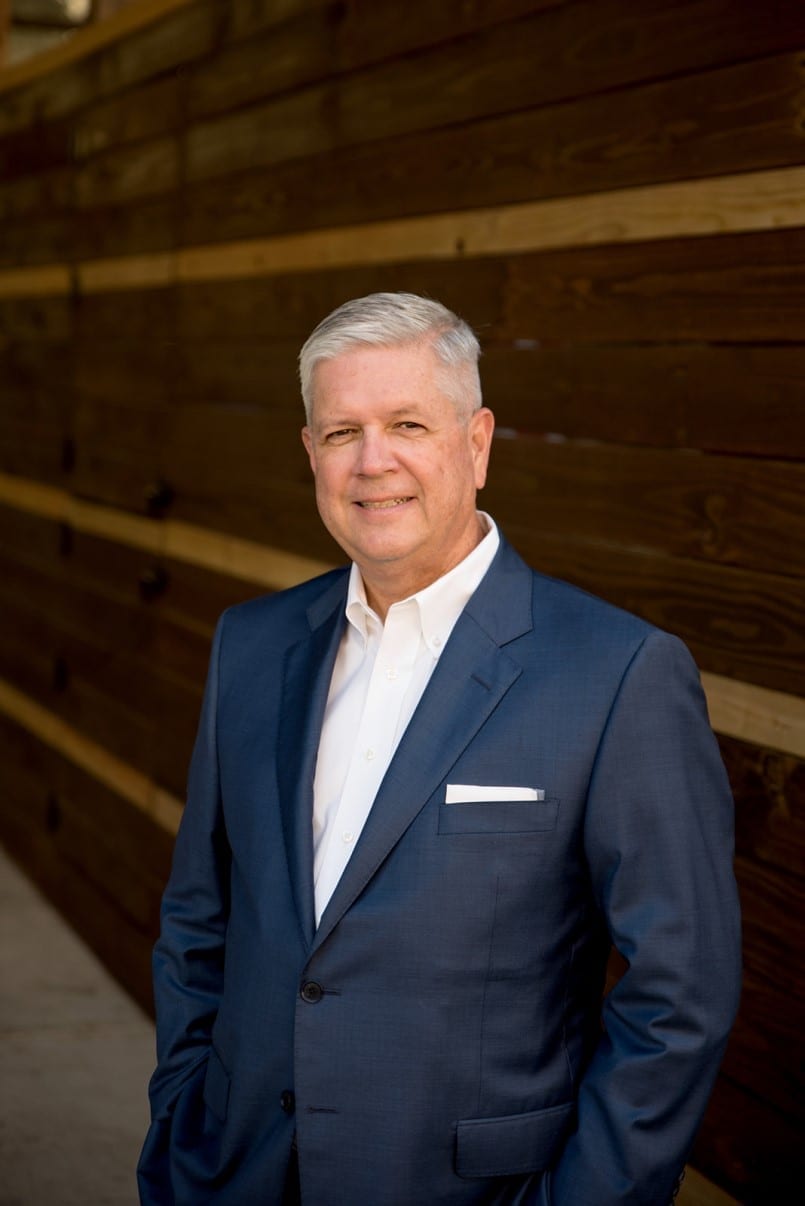 "It's an interesting perspective of stepping on the 'other side of the table' to be the one guiding the selection process," he said. "You know all the tricks and get to leverage this knowledge of how software companies operate for better prices as well!"
What came out of these projects was a process and system to "score" the software solution demonstrations. Lea actually took this process through the Delta I-Fund with Winrock International in the Spring 2019 and in the HealthTech Arkansas program in 2020 to hone in on and develop the value offering further for healthcare. It made sense to use this process and make the end decision easy, but more than that, involving all the stakeholders from the start ensured adoption of the solutions as well.
"The Scorecard System" outlines this selection and adoption process of medical software technology.
To learn more and to access Lea's other books – "Common Grounds" and "Cyberwar" – visit ancillea.com.