15 Mar

Laurels and Stripes sold out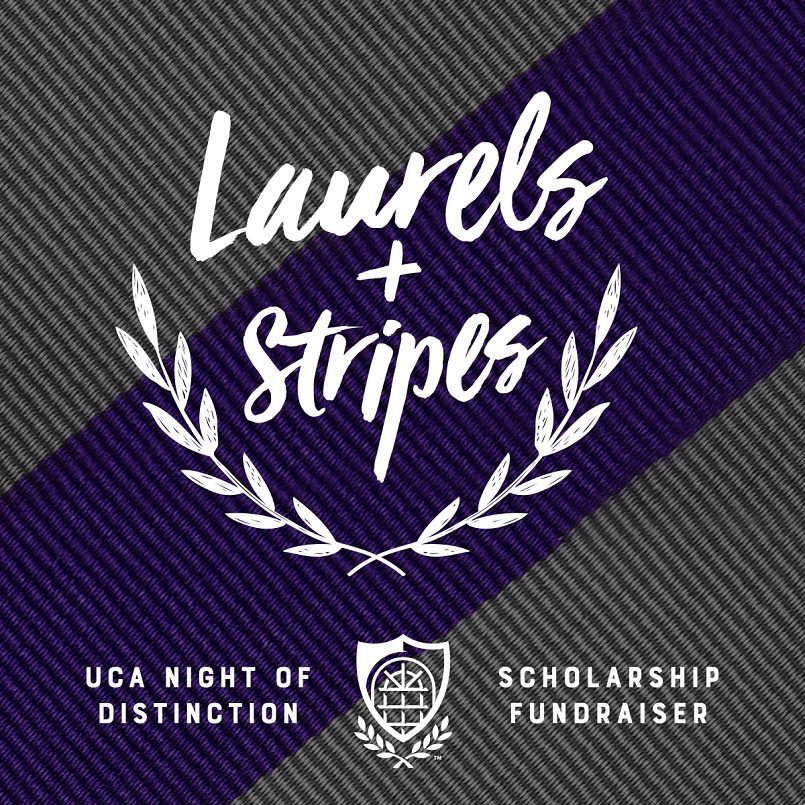 Event planners are putting the finishing touches on the sold-out Laurels and Stripes special event planned later this month.
The University of Central Arkansas will host the scholarship fundraiser at 7 p.m., Saturday, March 30, in the UCA HPER Center. Organizers promise it's a Night of Distinction never seen before – celebrating distinguished alumni, supporting scholarships and changing lives, all while enjoying the Memphis Soul Revue.
"Laurels and Stripes will put the fun in fundraising. It will be an unforgettable evening of honoring outstanding alumni, music, dancing and fundraising in support of privately-funded scholarships for our students," said Kale Gober, vice president for University Advancement. "This event is like nothing we've done before and its impact on our students will be felt across the state, region and beyond for generations to come."
The event will honor two exceptional individuals, the 2019 Distinguished Alumni Award recipients Elizabeth "Liz" Blankenship and Dr. Barbara Williams.
Distinguished Alumni Award recipients are recognized for outstanding contribution to the university, community, state or society; outstanding achievement in a particular field of endeavor; possessing a reputation that enhances the reputation of the university and serves as an example to UCA students; and contributing to the goals or the welfare of the university.
501 LIFE is a sponsor of the event. (See the April issue of the magazine for a special insert featuring Laurels and Stripes.)
For more information, visit laurelsandstripes.com.