02 Jun 2023

Laurels and Stripes 2023

Posted at 10:13 PMh

in

News

The University of Central Arkansas celebrated Distinguished Alumni and supported scholarships at their annual Laurels & Stripes event held April 15 at the HPER Center on campus. Hundreds of alumni and supporters dressed in black tie and evening gowns to reconnect with friends and enjoy an elegant dinner.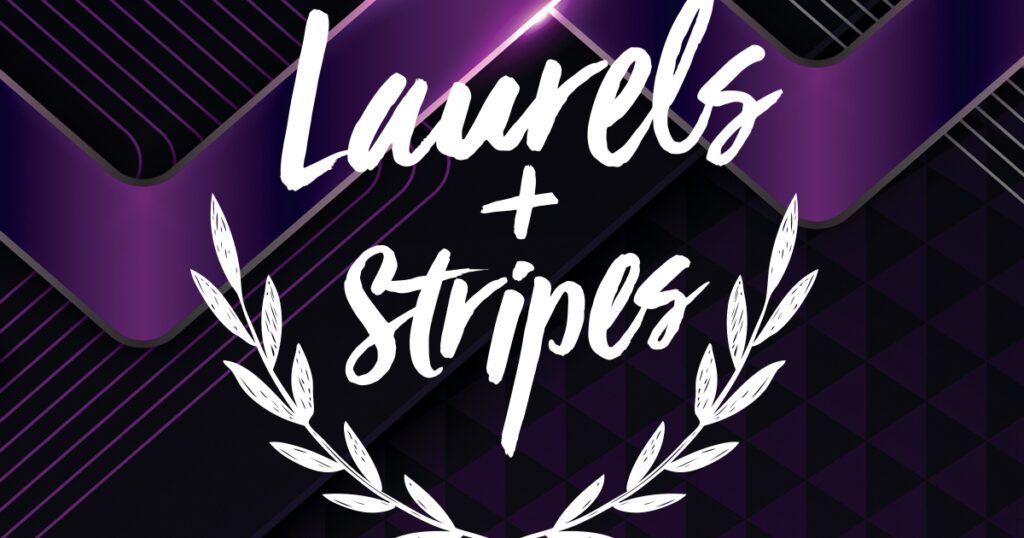 Emcee Brandi Adams welcomed attendees and introduced Dr. Kyle and Kristin Basham who co-chaired the event. President Houston Davis spoke with pride about the university's expansion and the value of scholarships to students. Later, two toasts were offered by Johnny Adams, president and CEO of First Security Bank Conway.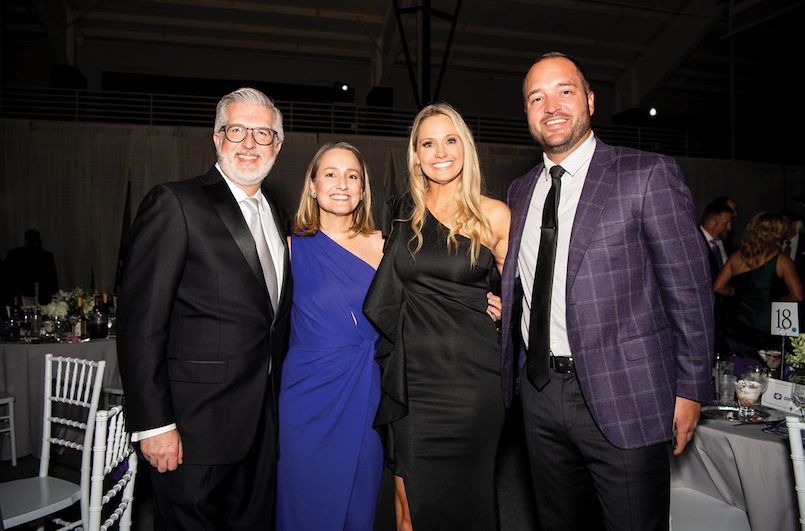 Davis' wife, First Lady Jenny Davis, introduced the 2023 Distinguished Alumni Award recipient. Nanalou "Nan" Snow, class of `57, was hailed as a resounding champion for the cause of women's equality. "Throughout her years of service, Nan has been instrumental in improving women's economic opportunities and overall well-being," she said. "Her work has had a substantial impact on the lives of countless individuals."
The university announced that $1,295,497 was raised from 1,894 donors on March 9, the 2023 Day of Giving.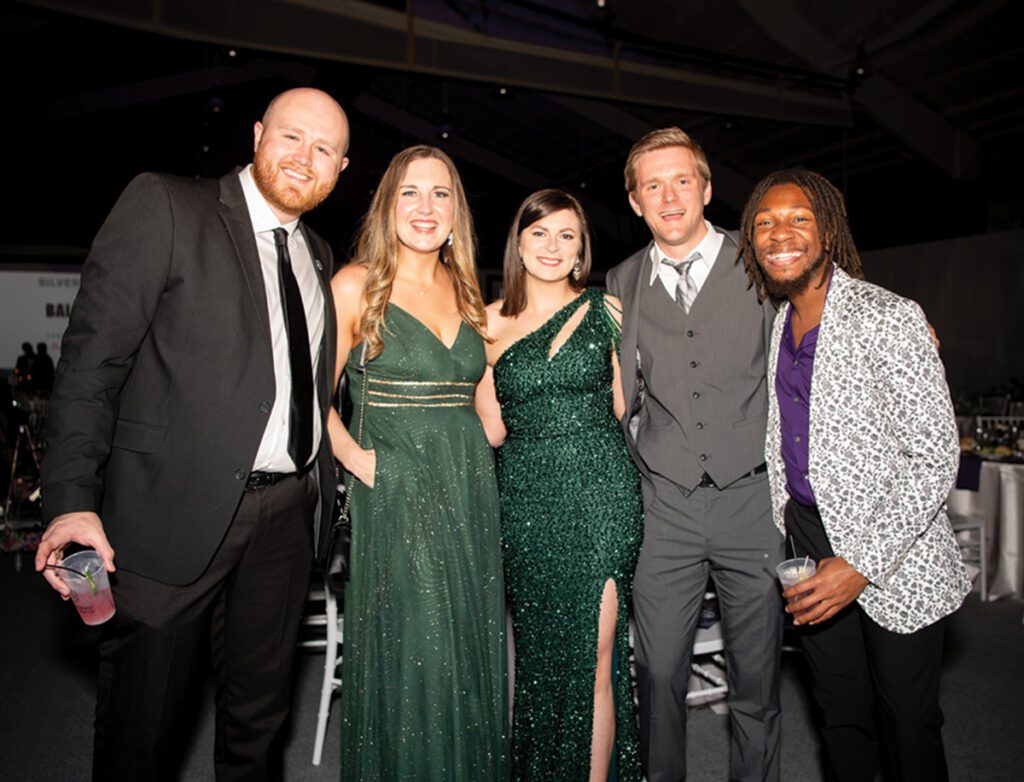 Other speakers included UCA Foundation scholarship recipient Bianca Airey-Fourie and closing remarks by Dr. Mary Bane Lackie, VP of University Advancement and president of the UCA Foundation.
Following the formal portion of the event, The Rodney Block Collective provided live music and dancing.