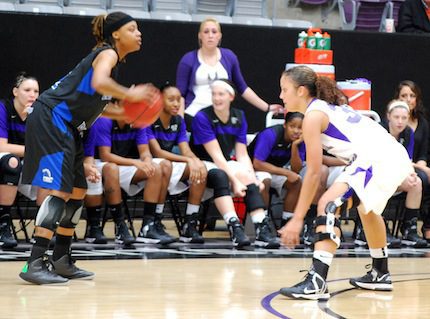 05 Dec

Lady Mustangs start 2012 season strong

by Lee Hogan


There are a lot of new faces on the Lady Mustangs, but that hasn't stopped CBC from getting off to a hot start.

"This is probably our best starts since I've been coaching there," said athletic director/women's basketball coach Lyle Middleton.


CBC lost four players from last year's team who were all starters. Middleton said the team returns five players that have significant experience, and three starters on this year's team are transfers.


With a restructured starting five and some newcomers, CBC is still trying to find the right combination. "Kind of figuring out what chemistry is going to best fit with who's on the floor," Middleton said.


Things got off to a rough start for the Lady Mustangs who lost at home to Rhema Bible College, 76-71.


"We just didn't gel. Things just didn't work out," Middleton said. "Our shooting percentages were really bad."


A few weeks later at Rhema Bible, the Lady Mustangs defeated the team 86-59.


"We go to their place and beat them by 27, so it's just one of those things where you wonder, 'how did this happen?'" Middleton said.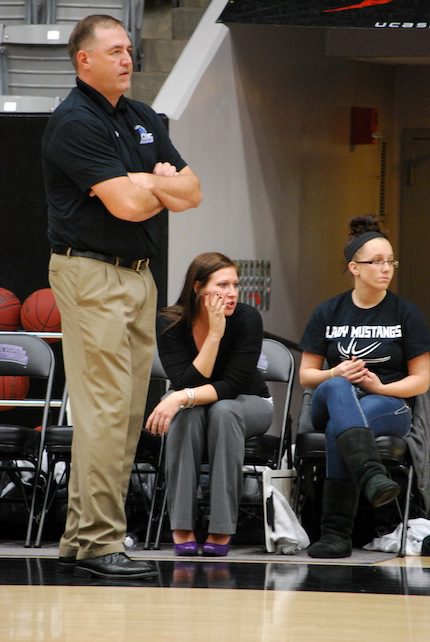 The early part of CBC's schedule is usually devoted to guarantee games against upper level teams to help fund the program, but this season, CBC has also played more schools more similar in size and talent level.

"Our expectations were we could be good. We have the talent to be the most talented team that's played for me," Middleton said. "There are a lot of the small things – offensive execution, learning a new system and trying to get some of the girls to figure out 'this is how his style of basketball is' and buying into that system versus trying to do more on their own."

The Lady Mustangs are currently 4-3 after a loss to cross-town rival UCA on Tuesday night. CBC hosts Crowley's Ridge College at 6 p.m. tonight. The Lady Mustangs beat Crowley's Ridge, 87-58, on Nov. 6.