19 Jul 2023

Lady Bisons among Top 25 in Team GPA for second season

SEARCY — For the second consecutive season, the Harding women's golf team ranked among the top 25 in NCAA Division II in team GPA.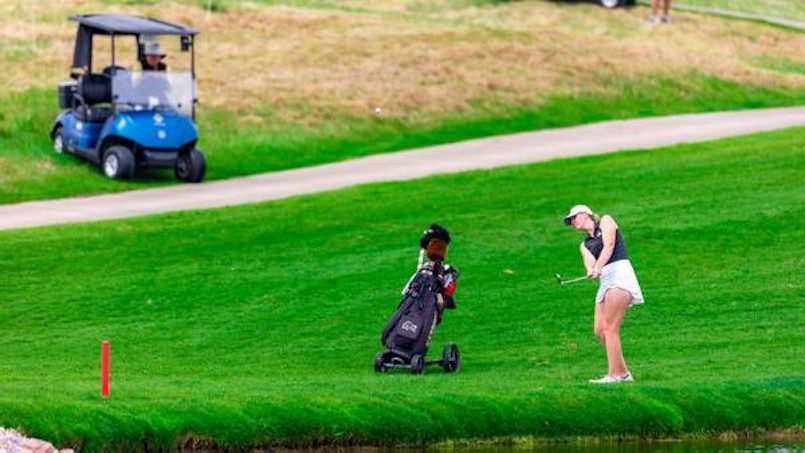 Harding's team had a 3.756 GPA to rank 12th in Division II, according to a release from the Women's Golf Coaches Association (WGCA). The Lady Bisons were the only Great American Conference team among the Top 25.

Earlier in the summer, Harding had five team members (Madeleine Wilson, Kodie Winnings, Alicia Martinez, Brenda Sanchez and Pilar Martinez) named to the WGCA All-America Scholar Team for posting a 3.50 GPA or higher and playing in more than half the team's tournaments.

St. Mary's University in Texas had the highest GPA in Division II at 3.925.