04 May 2022

Ladies finish historic seasons

HOT SPRINGS — The Harding women's golf team had sophomores Brenda Sanchez and Alicia Martinez complete the NCAA D2 Central Regional with their best scores of the tournament on Wednesday, May 4, at the Hot Springs Country Club. Henderson State took the team title with a score of 18-over 882.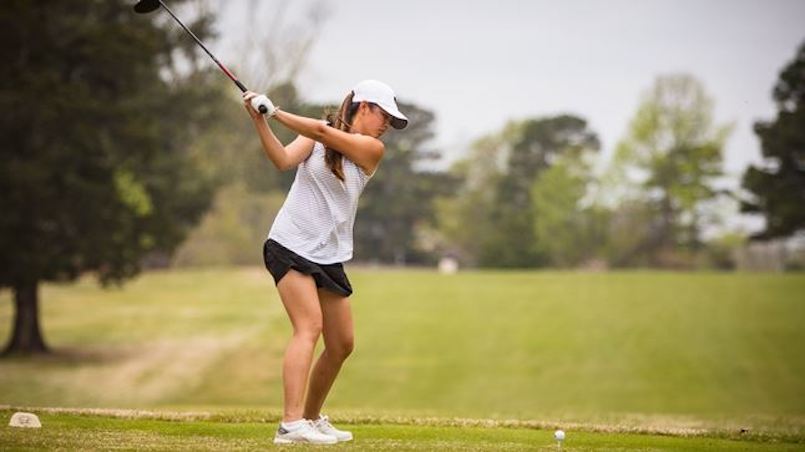 Sanchez sank one birdie in her third round to shoot a 3-over 75 and jumped five spots on the leaderboard to finish the tournament with an 11-over 227 and tied for tenth. It was the sixth top-10 finish of the season for Sanchez in ten events.

Sanchez's tied for tenth finish is the second highest individual finish for a Lady Bison in the Regional Tournament. Sanchez's score of 75 on both Monday and Wednesday are the lowest rounds by any Lady Bison in a Regional Tournament. Sanchez sunk 35 birdies in the tournament, the most by a Lady Bison in a Regional Tournament.

Martinez had her best round of the tournament on Wednesday, shooting a 3-over 75 and jumping five spots to finish with an 18-over 234. Her 75 is tied with Sanchez for the lowest score in a Regional Tournament by a Lady Bison.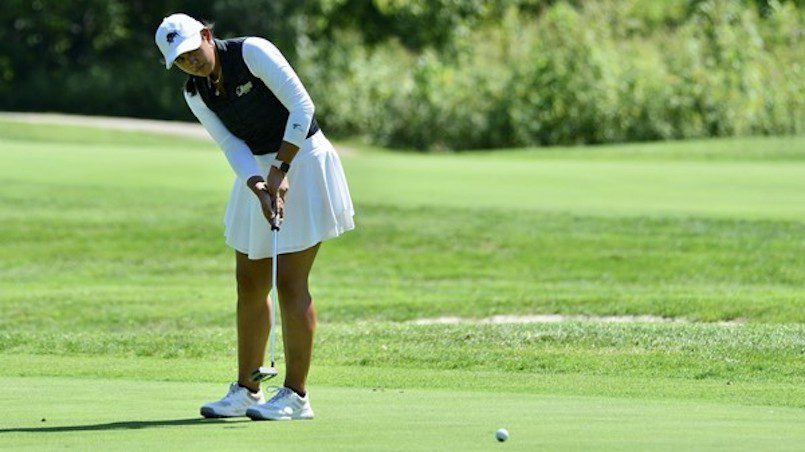 Sanchez and Martinez close out the season with the two best seasons in program history. Sanchez finished the season with the best scoring average for a single season with an average of 76.7 score per round. Martinez finished with the second-best scoring average with a 78.1 on the season.

Henderson State will be joined by Central Missouri and Rogers State as the three teams to advance to Nationals in Gainesville, Georgia. Susana Olivares of Central Oklahoma and Jacqueline Klemm of Arkansas Tech are the two individuals who will be advancing to Nationals, as well.