18 Aug

Ladies can shoot free at Conway range this weekend

The annual Ladies Weekend is planned from 8:30 a.m. to 4:30 p.m. this Saturday and Sunday at the Dr. James E. Moore Jr. Camp Robinson Firing Range.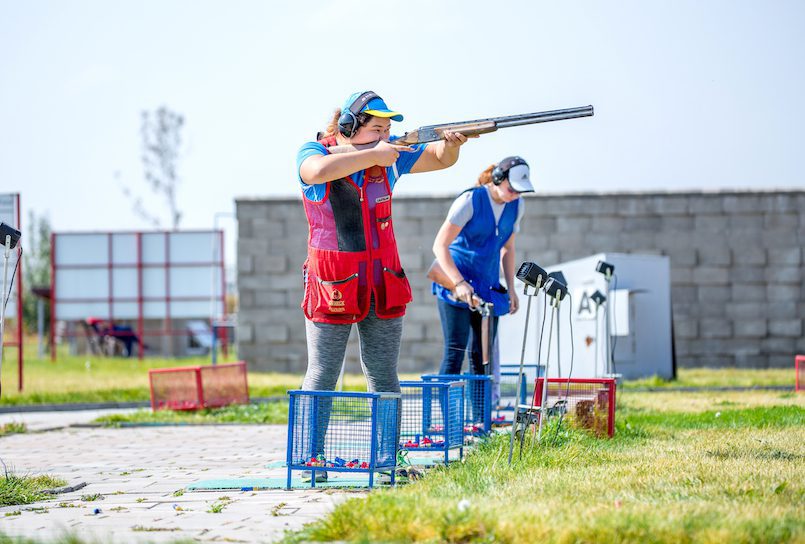 Ladies are allowed to use any range (pistol, rifle, trap, skeet and archery) free of charge.
The event is sponsored by the Arkansas Game and Fish Commission.
Those attending should register at the range house service window in the front lobby for access to the range of their choice. Firearms and ammunition are not provided. Range staff will be available to provide help, if needed.
It is located at 574 Clinton Rd., Conway.