11 Oct

Kiwanis Club of Conway names new officers and Kiwanian of the year

Jessica Faulkner of Conway was installed as president of the Kiwanis Club of Conway during the club's meeting on Sept. 29 at Larry's Pizza. Also installed were president-elect Patrick Lewis, vice-president David DeRosa, treasurers Ryan Creswell and Richard Plotkin and secretary Kathy Turner.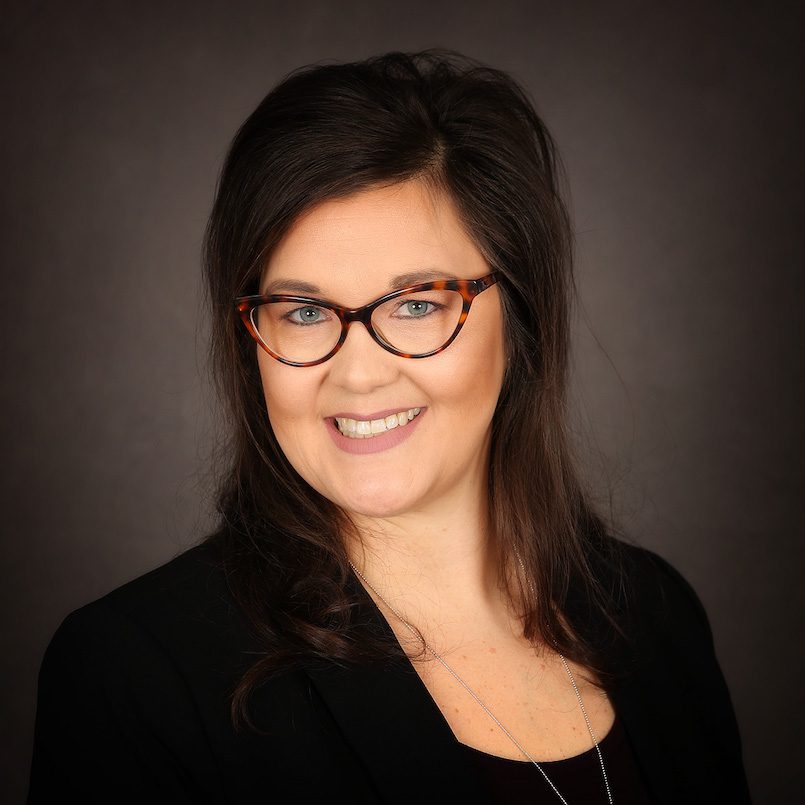 The immediate past president is Brett McDaniel. He will continue to serve on the club board for the next year.
The club also installed board members for the upcoming year. Board members serve a two-year term. Returning board member are Jack Bell, Charles Finkenbinder, Mary Lackie, Scott Sanson, Cole Schanandore and Jimmy Toal. New Board members are Lindsey French, Richard Hammond, Bruce Henricks, Courtney Leach, Don Potter and Nicole Rappold.
The club also recognized Richard Plotkin as the 2021 Kiwanian of the Year. He currently serves as the club treasurer and as chairman of the Bookcase Project committee. The award is presented annually to a Kiwanis member who has demonstrated outstanding service to the club and to the community.
McDaniel recognized Plotkin for his contributions to the club, noting that was instrumental as the club took over the bookcase project in making sure the project had a successful year.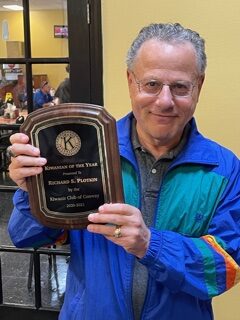 "The Conway Kiwanis Club provided personalized book cases and a starter book collection to 50 children enrolled in Community Action Program for Central Arkansas Head Start," McDaniel said. "In a year, where we were unable to have our regular fundraiser, Richard made sure this project continued. We are so thankful for his dedication to the club and to the children in our community."
The Kiwanis Club of Conway supports community projects that serve area children such as the Bookcase Project, holiday food box distribution, scholarships, and collaborating with local non-profits that serve children. The club raises money for these projects by hosting special event fundraisers such as the Breakfast with Santa/Pancake Days, Toad Suck Daze 5/10K Run, and the annual Christmas Auction.
For more than 95 years the Kiwanis Club of Conway has provided local business professionals an opportunity to gather once a week for fellowship and information on matters of local, state, national and international concern. Of even more importance, Kiwanis has encouraged voluntary participation in a variety of community service and leadership activities.
The Kiwanis Club of Conway welcomes new members who want to serve their community. Information about becoming a member is available at conwaykiwanis.org or by joining the weekly meeting at noon each Wednesday at Larry's Pizza in Conway. Members are also able to attend the meetings via zoom.