23 May 2022

Kiva Hub helps entrepreneurs

Posted at 6:04 PMh

in

News

LITTLE ROCK — FORGE Community Loan Fund and Winthrop Rockefeller Foundation have announced a joint partnership with Kiva US to establish Kiva Little Rock, an entrepreneurial startup hub. The Hub aims to help underserved entrepreneurs and small business owners in Central Arkansas gain access to much-needed capital. Through the support of the Hub, small businesses can access zero percent interest, crowdfunded capital ranging from $1,000-$15,000.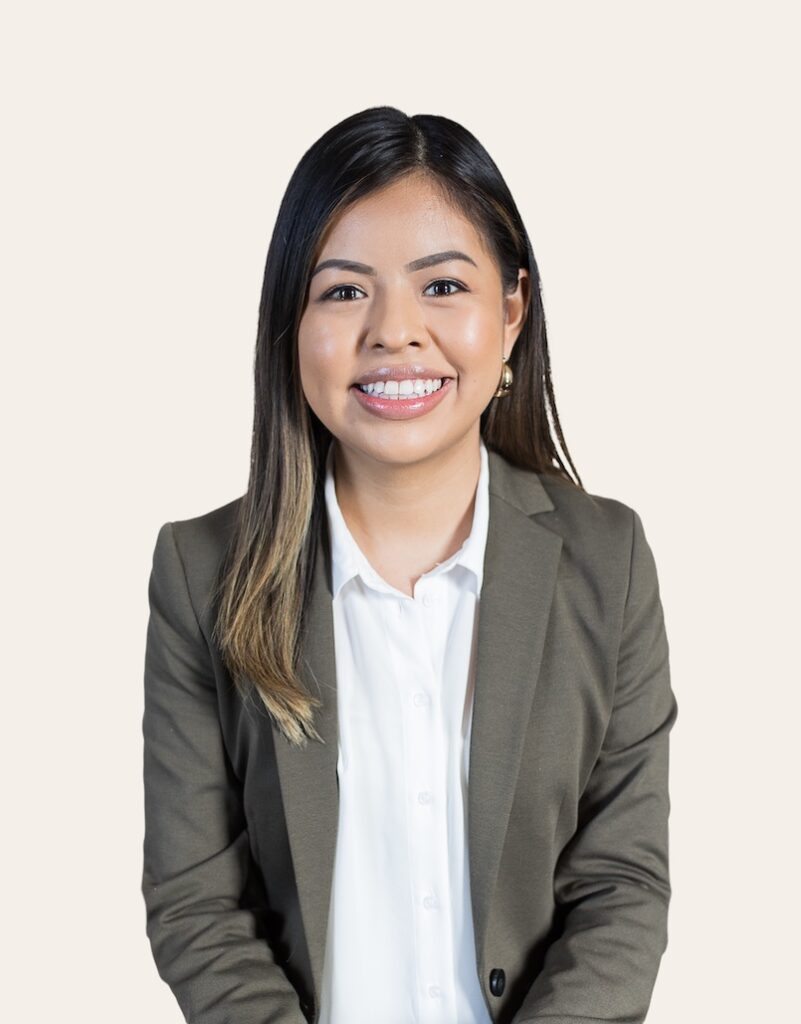 The Little Rock Kiva Hub is led by Capital Access Manager Itzel Velazquez. Velazquez is also the Little Rock Business Consultant for Conexion de Negocios Latinos (Latinx Business Connections) where she provides support to Latinx business owners. Her professional background includes several nonprofits in Arkansas, where she focused on educational equity and immigrants' rights advocacy. She looks forward to launching the Little Rock Kiva Hub and helping people realize their entrepreneurial dreams.
Velazquez says of the Hub, "Through Kiva Little Rock, businesses may obtain crowd-sourced loans. Kiva microloans are helpful for entrepreneurs who face barriers to accessing traditional means of capital. Community-minded funders can invest in small businesses and local start-ups knowing that their contributions will help build the regional economy. By lending on the Kiva platform, you are letting these local entrepreneurs know that you believe in them and want them to succeed."
Sherece Y. West-Scantlebury, President and CEO of The Winthrop Rockefeller Foundation states, "The Winthrop Rockefeller Foundation is excited for the launch of the Kiva Hub Little Rock. The Kiva Hub Little Rock will provide access to capital to underserved local business owners, unlocking entrepreneurial dreams, serving to stimulate job growth and helping us to achieve a more economically equitable Arkansas."
Kiva is an international nonprofit based in San Francisco that celebrates and supports people looking to create a better future for themselves, their families and their communities. Kiva crowdfunds loans and works to unlock capital for the underserved, improving the quality and cost of financial services, and addressing the underlying barriers to financial access around the world. Loans granted through Kiva are made up of five to 20 initial loan contributions of as little as $25 before launching on a national scale, where a borrower can access up to $15,000 at zero percent interest with no fees. The Little Rock Kiva Hub will serve as support for borrowers and provide technical assistance to borrowers and small business owners.  
The Little Rock Kiva Hub is funded by Winthrop Rockefeller Foundation and powered by FORGE Community Loan Fund. For more information about the Little Rock Kiva Hub, visit KivaLittleRock.org, like them on Facebook and follow them on Instagram.