17 Dec

Kimberly-Clark, TRS|Wellness host K-C to 5K Run of the Mill

Saturday, Nov. 8, was the perfect day for the Third Annual K-C to 5K Run of the Mill Event held in the Industrial Park of Conway.

The 5K event is developed and sponsored by TRS|Wellness as part of the Work-Site Wellness offerings Kimberly-Clark Corporation provides for its employees.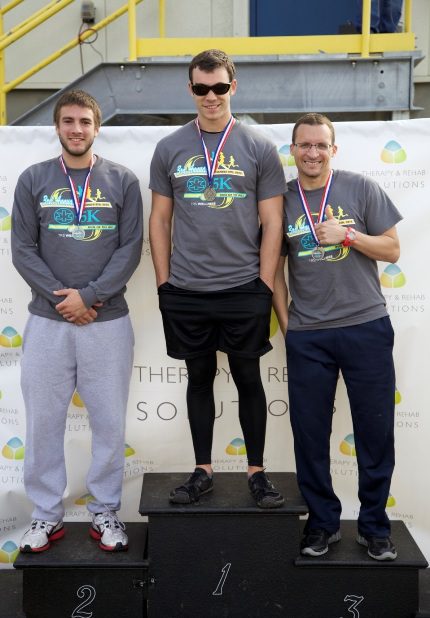 The vision of the Wellness Team at Kimberly-Clark is to "create a culture that provides experiences to achieve a life of wellness at its fullest potential." This year, in an effort to encourage that culture throughout the industrial park, local Kimberly-Clark plant manager Kevin Ward, invited other members of the Industrial Park to attend. Companies represented included Kimberly-Clark Conway, Kimberly-Clark Maumelle, Snap-On and Therapy & Rehab Solutions. Overall, there were almost 100 participants.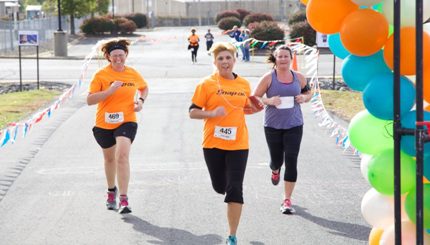 Over the years, this event has helped employees embrace a healthier lifestyle. The 5K provides employees of Kimberly-Clark with opportunities to set goals, train and accomplish goals they weren't sure they could. The employees achieve their goals with a positive attitude and the help of their wellness team every step of the way.