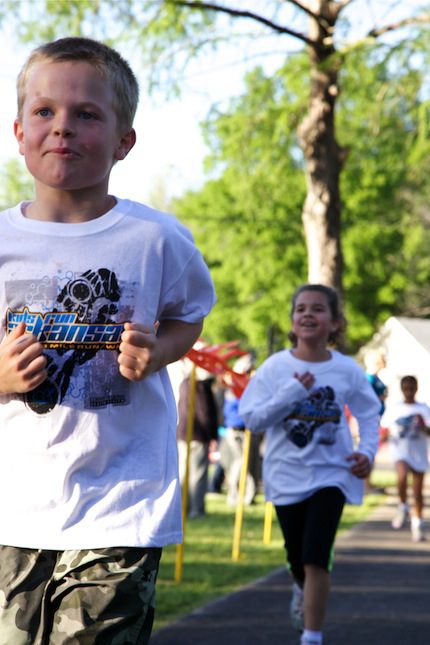 24 Apr

Kids Run Arkansas 'a huge success'

The fifth annual Kids Run Arkansas was a huge success with more than 450 participants and 32 different schools represented.

The race, sponsored by Conway Regional Health System, is a one-mile walk and three-mile run aimed at fighting childhood obesity by involving children and their families in fun physical activity.


According to Amanda Castillo, marketing coordinator at Conway Regional Health and Fitness Center, organizers were able to award three $300 scholarships for physical education programs to schools with the highest percentage of participation because of the high registration and sponsorships.


Schools receiving scholarships were:


First place – St. Joseph.
Second place – Marguerite Vann Elementary.
Third place – Jim Stone Elementary.