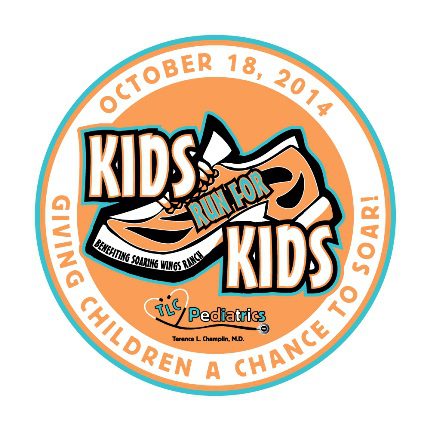 15 Oct

Kids half marathon on Saturday

The Soaring Wings Kids Run will be held at 10 a.m. Saturday, October 18, at Laurel Park in Conway.


Bib/shirt pick up is at 9 a.m.


Participants can choose between a half marathon or fun run. Those in the half marathon log 12 miles on their own before race day and complete the remaining 1.1 mile together for a total of 13.1 miles.


The event, sponsored by TLC Pediatrics, is open to kids of all ages with appropriate fun run distances. The cost is $10 which includes a medal and shirt.


Soaring Wings is a Christ-centered family and home that provides security, love and hope to children who need a chance, through no fault of their own, for as long as they need it.


For more information, visit swhalf.com/events/kids-run/.