17 May 2023

Kids Fishing Derby planned for June 3

CONWAY — The 2023 Kids All-American Fishing Derby is planned for 7:30 to 11 a.m. on Saturday, June 3, at Bob Courtway Middle School.

The annual event is sponsored by the Conway Morning Optimist Club for children ages 3 to 13.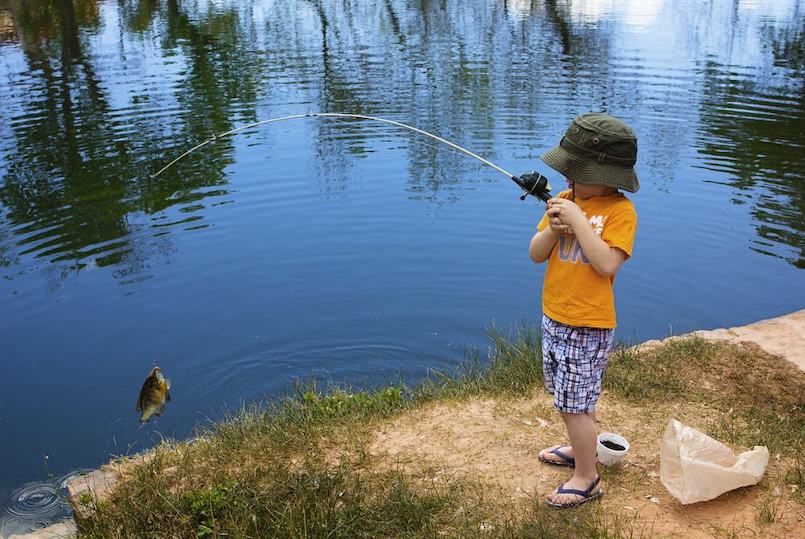 There is a "Big Fish" contest and a "Most Fish by Weight Contest" planned, with many prizes to be awarded.
For more information, contact Bill Townsend at 501.679.3601 or Ronnie Barton at 501.336.7200.