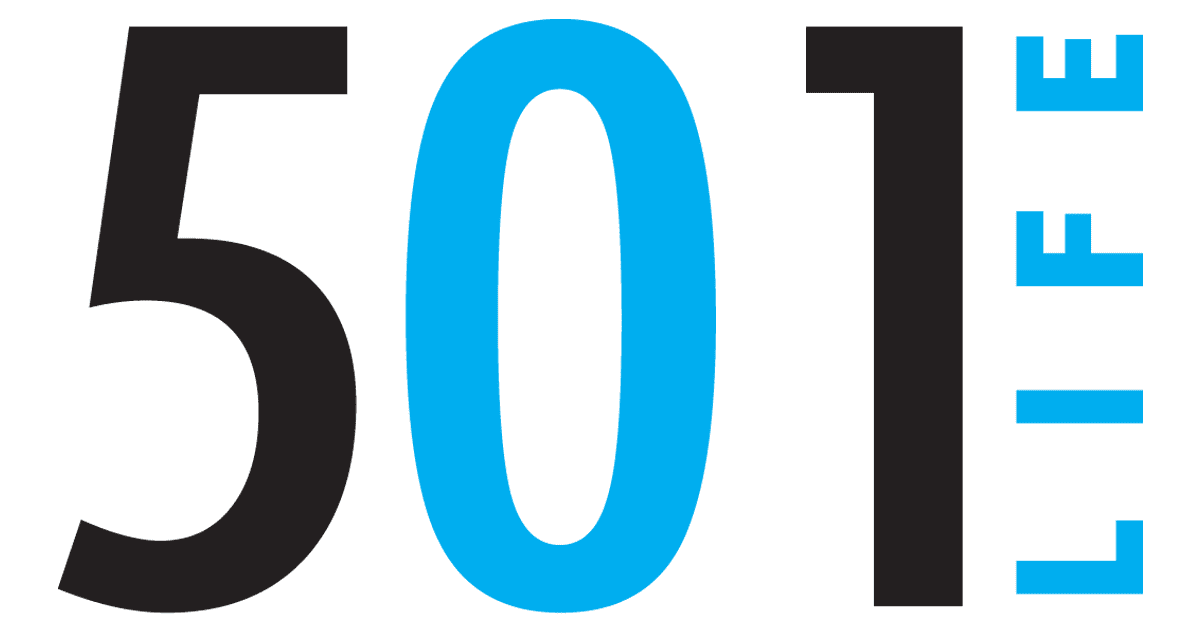 19 Aug 2014

Keyhole gardens unlock best use of water and space

by Jan Spann

A new trend in Arkansas gardening has its roots in Africa — keyhole gardens. Representatives from humanitarian aid organizations saw the need to help locals overcome the realities of starvation, bad weather and poor soil. The first gardens were built at local schools, training the teachers and young students how to tend the vegetables, and the produce was used in the school kitchens, giving the children a healthy lunch.

The raised beds were built from whatever was available, such as rocks, tires and recycled wood and metals. Students were encouraged to build home gardens so that the entire family could eat nutritious foods at home as well as at school. Three keyhole gardens can supply a large family with all their vegetables, year round.


The hot, dry climates that Arkansas and Africa share make growing many summer vegetables challenging, so it's natural that this concept would transfer easily. Additionally, a keyhole garden uses less water and grows more produce in a small area, the largest recommendation being six feet in diameter.


The keyhole garden approach literally brings the compost pile to the center of its ultimate destination, eliminating the labor-intensive step of hauling compost to the garden.


The bird's eye view of a keyhole garden is the shape of a circle with a wedge to the center and looks like an old fashioned keyhole. This design provides the gardener access to the compost well, which is the heart and center of the concept. The gardener can build the garden to his or her desired height and can add more height each year.


With the active center compost well, keyhole gardens use the compost's moisture and nutrients, quickly enriching the soil from the compost runoff. The raised bed option makes it easier for gardeners with physical restrictions that limit their ability to stoop. The small size allows the gardener to reach all parts of the bed, either from the keyhole or around the outer edges.


Janie Harrison is still in her first year as a Faulkner County Master Gardener, and she brings a wealth of experience and energy to her gardening life. After learning about keyhole gardens at her first Master Gardener state conference in May, she purchased a kit and has it already established at her home in a Conway neighborhood.


Her neighbor, Chris Charlton, helped assemble the kit, which includes polycarbonate panels with a metal frame, chicken wire for the compost well and the dozens of zip ties holding it together. He plans to build one with cedar siding and line it with white butyl, which can be purchased at Bitumen Technology in Morrilton (501.967.8912) or anywhere roofing supplies are sold.


She began planting July 5 and has filled the keyhole with tomatoes, eggplants, peppers, walking onions, Malabar spinach, Chinese cucumbers, artichokes, butternut squash, carrots, okra, kale, guava and zinnias. "The instructions say to plant densely because this lessens the amount of evaporation," said Janie. "The height of one vegetable can be used to stake another, and it allows much more to be combined in a small space. The conference presenter also reported that we can expect higher yields, 4 to 8 times the production from each plant in a keyhole garden."


Building the keyhole uses layers to enhance soil health. Janie and Chris used untreated wood for the bottom layer, as wood has voids that hold moisture, making a wonderful environment for worms, one of nature's best garden resources. The next layer is cardboard, which will decompose and build on the rich environment for worms and microorganisms that improve the soil. Then they tossed in newspaper followed by composted leaves. Janie's husband John added the 1 1/2 cubic yards of topsoil. Then came a soaker hose, plants, seeds and mulch! Other ingredients for the garden bed can include any combination of carbon-containing materials (like leaves, cardboard or paper) layered with nitrogen-containing materials (like fresh-cut grass, fresh manure or kitchen waste). Make the final six to eight inches rich organic matter like compost or humus.


"We'll add more soil next year," said Janie. "We learned that it compacts and sinks down. After that, we should only need to add mulch after each planting."


For the compost well, the two started with a layer of rocks slightly slanted away from the center, giving room for the water to seep through to the garden bed. Broken pots and tiles can also be used. Then the compost layers of brown (carbon) and green (nitrogen) are alternated.


The well should extend well above the center of the bed and be made from anything that will let water pass through into the garden bed surrounding it. You could also use rebar, fencing, sticks or slats. In the winter the compost in the center generates heat and holds moisture.


This is not the first collaboration between Janie and Chris. In 2013, their late neighbor Ron Kirkland started a neighborhood compost pile and garden on the unused corner of Harrison's lot adjoining his lot. Four households participated and have continued this year. Because this garden abuts the wooded area behind the homes, deer and other critters like to munch on garden goodies. So Chris, an AT&T employee, set up a scarecrow and a motion-activated water cannon with the help of his 13-year-old son, Christian (wife Crystal rounds out the family). His plan for next year is to go five feet farther into the woods and plant sunflowers and corn with morning glories and beans climbing up them.


One of the strongest advocates for keyhole gardens in the South is Dr. Deb Tolman, a Texan with extensive training in sustainable approaches to landscaping and community outreach.


"An increased demand for water and cyclical fluctuations in weather patterns has affected our ability to grow everything and anything, everywhere," Tolman said. "As an environmental scientist, I see another component; almost self-watering and completely self-fertilizing, the process involves no native soil but instead lots of recycling and hot composting while growing on top of them."


This concept requires less than a gallon of water daily, and it's an opportunity to use gutter runoff or greywater, the water from showers and sinks. When it rains or when you water your compost, the nutrients will seep into the surrounding bed. During rainy spells, cover the compost so the nutrients in the compost do not leach out too rapidly.


Janie and husband, John, a retired Methodist minister, moved to Conway in 2008. And while Conway places second behind her 19 years in Hawaii, these gardens have helped forge friendships and bring memories of her father who loved to garden where she grew up in Shawnee Mission, Kan. Perry County native Chris and his family have gardened before, and this one is definitely a labor of neighborly love.


If you want to join the keyhole garden club, you can purchase Dr. Tolman's DVD at debtolman.com. You can also purchase a kit at keyholefarm.com, or you can find plenty of examples online and make it a DIY project.


Watching Janie and Chris share their garden ideas, it's easy to see that gardens can feed the soul as well as the stomach.
---
A Conway resident, Jan Spann has been gardening for 20-plus years and has been involved with the Faulkner County Master Gardeners for 11 years. She and her husband, Randy, have five children and eight grandchildren.