03 May 2021

Kemp named to Mid-America Cable board

Conway – Crystal Kemp, Conway Corp Chief Marketing Officer, was recently elected to serve on the Mid-America Cable Telecommunications Association (MACTA) board of directors as treasurer.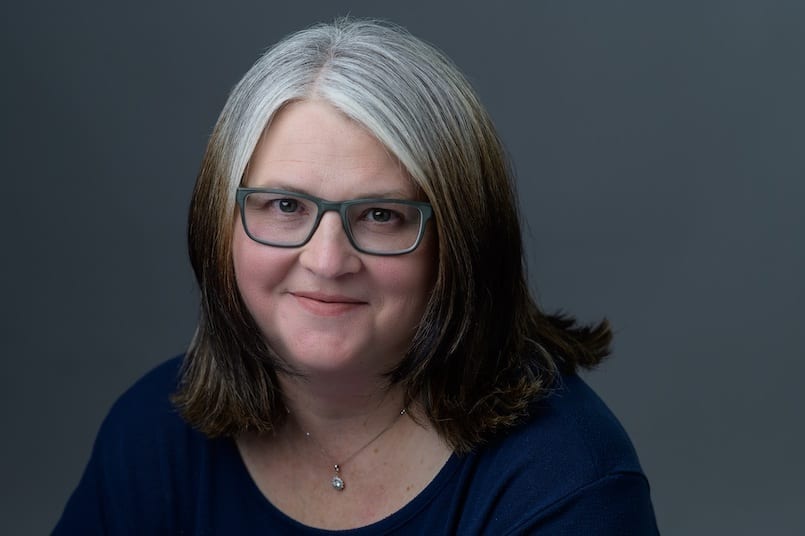 Kemp has served on the organization's Customer Service Excellence awards committee for five years prior to becoming a member of the board of directors.
"I am honored to serve on the MACTA board and to represent Conway Corp with alongside other industry professionals," Kemp said. "MACTA's emphasis on education for its members and on recognizing the work of customer service and marketing teams have benefitted Conway Corp and I am excited to see those things continue to grow."
Founded in 1958, the Mid-America Cable Telecommunications Association, Inc. is an industry association formed to help telecommunications providers in the Midwest promote technical excellence, superior customer service, exemplary marketing and student scholarship. It includes cable telecommunications system operators in Kansas, Missouri, Nebraska, Oklahoma, Iowa, Arkansas and Texas.
A graduate of Arkansas College (now Lyon College), Kemp joined Conway Corp in 2000 as Marketing/Communications Coordinator and was promoted to Manager, Marketing and Public Relations in 2010 and Chief Marketing Officer in April 2018.