27 Sep 2021

Kemp earns national marketing honor

Conway — Crystal Kemp, Conway Corp Chief Marketing Officer, has been named the Independent Marketer of the Year by Cablefax: The Magazine. Cablefax annually honors individuals and companies that represent the best in a variety of areas including marketing, technology, finance, lifetime achievement, customer service and community involvement as a part of their Top Ops Awards.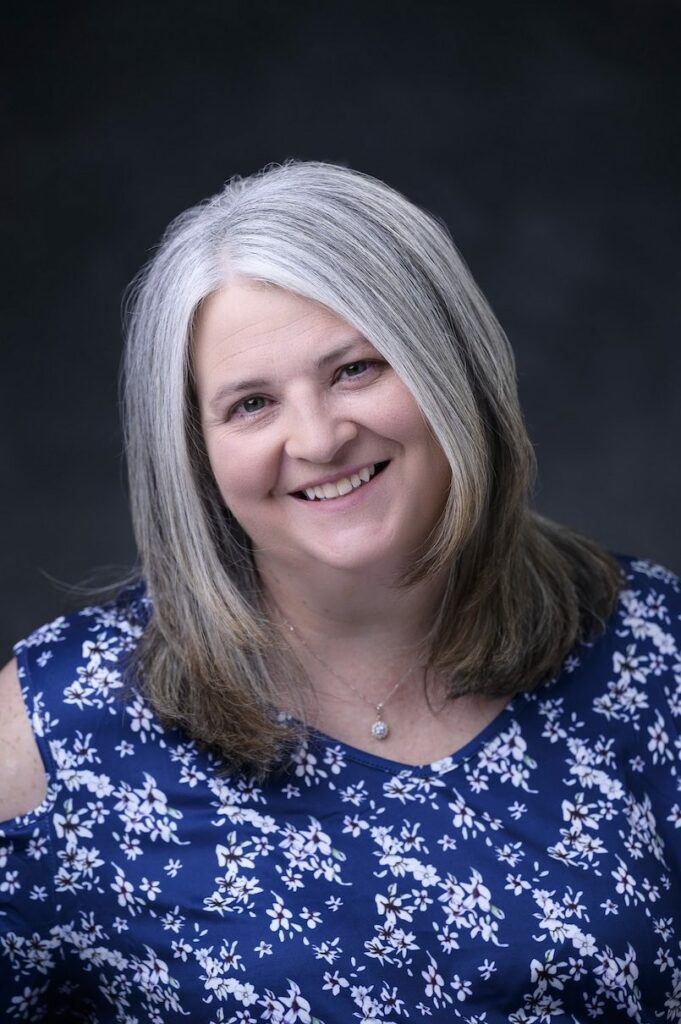 In 2020, Kemp was named to Cablefax: The Magazine's annual list of powerful women in the cable and internet industry. Cablefax: The Magazine provides coverage of business developments affecting the cable, broadband and digital markets.
In the issue recognizing Kemp, American Communications Association (ACA Connects) President and CEO Matt Polka described her as a "… respected and hard-working colleague and leader who is the best at what she does primarily because she works harder being a better person every day." ACA Connects represents small and medium-sized cable operators before the U.S. Congress, Federal Communications Commission, and other federal agencies.
She has been recognized locally for her work mentoring youth, especially young women – serving as a Girl Scout troop leader for 17 years, more than 20 years as a volunteer with the Conway Area Youth Leadership Institute and most recently as a Circle of Influence leader for the University of Central Arkansas Women's Leadership Network. 
Kemp joined Conway Corp in 2000 as Marketing/Communications Coordinator and was promoted to Manager, Marketing and Public Relations in 2010 and to Chief Marketing Officer in April 2018.