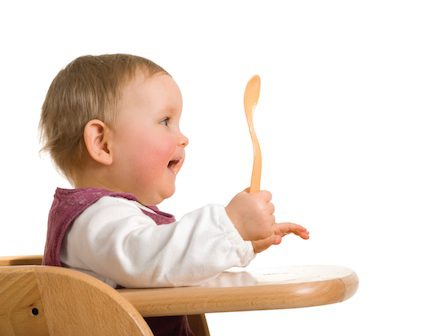 19 Apr 2016

Kelli Molder Memorial Golf Classic benefits KLIFE

by Levi Gilbert


The Kelli Molder Memorial Golf Classic is scheduled Monday, May 9, at Centennial Valley Country Club in Conway. Proceeds from the event benefit Conway KLIFE, an inter-denominational Christian organization for youth.


"The ministry of KLIFE [is] actively involved in over 450 students' lives," said Kyle Williamson, area director of Conway KLIFE. "Whether it's our weekly Klub events or our seventh through 12th graders plugged into small groups, KLIFE is making a difference in teens' lives in Conway and Greenbrier. We've seen incredible growth over the years, and this fundraiser helps us continue to grow."

The Kelli Molder Golf Classic has been going strong for more than 20 years.


"It's our largest fundraiser for KLIFE, which allows us to keep the doors open and lights on and continue to minister to so many kids," Williamson said. "It's also an extremely fun day. We have great raffle items provided by local businesses, as well as Titleist wedges provided by PGA Tour player Bryce Molder. We have a few on-the-course competitions, too, that make it a real fun experience."


The Classic bears the name of Bryce Molder's sister, Kelli, who passed away in 1993 of spinal meningitis at the age of 16.


"The Molder family has been involved in KLIFE from the very beginning 23 years ago when their kids were younger," Williamson said. "When Kelli suddenly passed away in 1993, we wanted to honor her life and commitment to the Lord. With her brother on the PGA Tour, Kelli spent many hours growing up walking the golf course with Bryce, so naming the tournament after her seemed fitting.


"The Molder family is a great example of a Christian legacy that lives on even after the passing of their daughter. Barry and Connie are fantastic people who still love Jesus and love to help KLIFE in any way they can. Kelli's legacy will never fade, and KLIFE wants to honor her and make sure that people remember who she was."


This year's golf classic includes an End of Year Banquet at Second Baptist Church. Food will be provided by Pasta Grill, and Preston Palmer will provide live music. The event will also feature silent and live auction items.


"Our audience for the golf classic is anyone who enjoys playing golf and wants to support KLIFE," Williamson said. "Our audience for the banquet is any family in Conway who wants to support this great ministry and see it continue to grow and reach more kids. People can get involved by signing up to play in the golf classic or purchasing tickets to attend the banquet. If you play in the golf classic, you receive tickets to attend the banquet."


To sign up or purchase tickets, call the KLIFE office at 501.329.4929. The cost is $600 per team for the four-person scramble. The Classic will feature an 8 a.m. and 1 p.m. shotgun start. Lunch and a gift are provided to everyone who plays. The End of Year Banquet is at 6 p.m. at the Second Baptist Church Student Center.